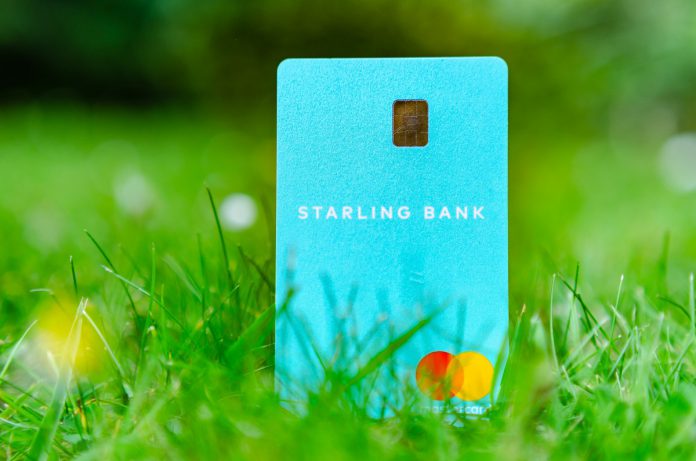 UK mobile-based challenger Starling Bank has announced the arrival of two new partners for its business marketplace.

SME insurtech Digital Risks and cybersecurity platform CyberSmart have been added to the challenger banks marketplace as part of its plan to onboard 48 new partners onto its business marketplace by the end of 2023.

"Having started a digital business I know the unique and ever-changing challenges you face first hand," noted Anne Boden, founder and CEO, Starling Bank.

"These new partnerships will make it quicker and easier for our clients to ensure they have both the insurance cover they need and the vital cyber security systems in place.

"Small businesses are subject to up to 10,000 cyber-attacks per day, so it is vital that they are properly insured and have robust digital protection.

"By working with Digital Risk and CyberSmart, our business customers will be able to focus on growing their businesses knowing that their insurance and cyber security needs have been taken care of.

Digital Risks describes itself as the "first insurance provider to offer insurance targeted to meet the needs of small and medium-sized digital businesses and the new and emerging threats they face."

Its insurance offerings include: commercial legal protection, cyber security, management liability, employers liability, public liability and professional indemnity.

Starling's business account holders will be able to access Digital Risks services with the option of a flexible monthly subscription that can be "changed or cancelled at any time at no extra cost."

Cameron Shearer, CEO, Digital Risks, said: "Starling has taken retail banking by storm, giving users a truly better way to manage their finances, and we're excited to partner with them to bring simplicity to SME insurance through their in-app Marketplace.

"The partnership means that our Starling customers can now easily protect themselves against the multitude of threats that they will inevitably face as they grow and can also easily adapt their subscription-based cover as their circumstances change."

CyberSmart uses technology to identify digital weaknesses of businesses "in less than 60 seconds" before then recommending fixes on its online dashboard.

The firm states it reduces company risk by at least 80% and the platform also enables businesses to ensure that they are fully GDPR compliant.
Jamie Akhtar, Co-Founder, CyberSmart added: "Starling Bank is massively shaking up the business banking world and we are excited to join their Marketplace during this period of fast growth. 

"This partnership will give tens of thousands of SMEs easy access to our services so that they can be better protected."

Both offerings are accessible from within the Starling app; marketplace utilises open banking to provide customers with direct access to financial services and products securely on their phone.

Starling said it will be announcing further marketplace partnerships "in due course."