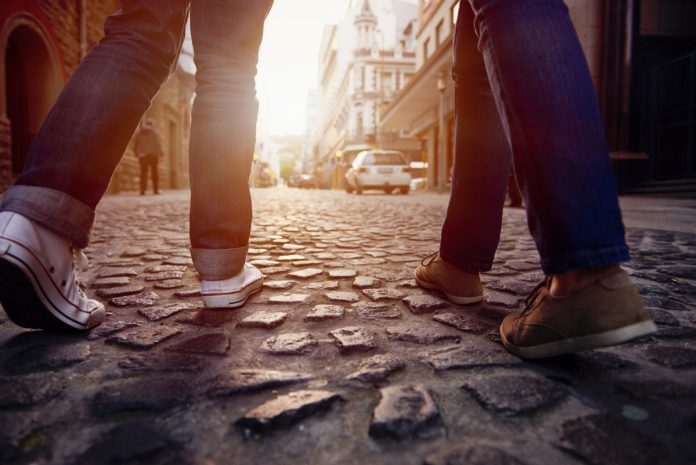 Global financial giant HSBC has expanded its pan-European commercial card scheme to a total of nine currencies.

Initially the cards were available in euros, pound sterling and US dollars, HSBC customers will now be able to use the commercial cards in six more currencies – Czech koruna, Danish krone, Norwegian krone, Polish zloty, Swedish krona and Swiss francs.

The cards were developed in order to support companies "more effectively manage" expenditure in Europe, such as travel, entertainment and supplier payments.

Brian Tomkins, European head of commercial cards, global liquidity and cash management, HSBC said: "We aim to support our clients by providing the products that they need in the locations where they need them.

"We now offer a full range of commercial card products to clients across 26 countries in Europe and 43 countries globally, with the same core capabilities in each market.

"This will help clients achieve greater visibility and control over spending and to effectively manage working capital."

Incorporating more currencies enables companies with operations/subsidiaries in Switzerland, Poland, Czech Republic and the Nordics to use a local currency card for staff travel and supplier payments.

This then removes the need for foreign exchange mark-ups on local currency transactions and keeps spending to a country specific payment option.

Philip Fellowes, European head of global liquidity and cash management, HSBC added: "Commercial cards are increasingly popular among clients wanting an efficient and secure way to manage their day-to-day expenditure.

"Cards remove the need for petty cash and cheques while providing an alternative way to pay suppliers without impacting precious cash flow.

"In addition, the automated reporting of card transactions means business travellers don't have to manually upload expense claims, while purchasing and treasury teams can use the same data to monitor spending, policy compliance and drive more effective sourcing from suppliers."

HSBC Commercial Cards include business-to-business solutions, such as a Purchasing Card and Virtual Card for payables, and travel solutions for employees such as a Corporate Cards, Lodge Card, Fuel Card and a Virtual Card for travel.
The firm is set to undergo mass changes in the next 12 months with an expected 4000 jobs set to be cut.