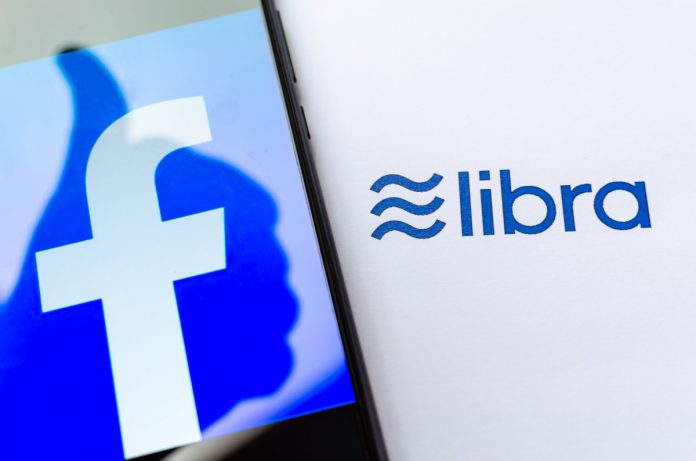 Social media giant Facebook has officially released plans, along with the white paper, for its upcoming digital currency that is set to be launched in 2020.

Dubbed 'Libra' and described as a "global currency and financial infrastructure" it will be powered by Facebook's own version of blockchain.

The firm revealed that the Libra blockchain will be built on open source code, allowing developers and researchers from all over the world to add their input and provide feedback.

Libra will allow the platform's users to make financial transactions online via Facebook Messenger, Whatsapp or as a stand alone app named Calibra.

Facebook is setting up its new 'Calibra wallet' as a separate entity and said it will not share any account information or financial data with its social media platform or any third party without customer consent.

Its goal, according to the release, is to create "a stable currency built on a secure and stable open-source blockchain, backed by a reserve of real assets, and governed by an independent association… to create more access to better, cheaper, and open financial services – no matter who you are, where you live, what you do, or how much you have."

The digital currency will function as a stablecoin meaning (unlike Bitcoin and other cryptocurrency's) the monetary value of Libra is tied to other currencies to try prevent price volatility.

Servicing the stablecoin will be a collection of firms under the name the "Libra Association".
The organisation acts independently and is based in Switzerland with its main functions to validate transactions on the blockchain and to manage the reserve Libra is tied to and allocate funds to social causes.

There will also be a Libra Association Council that incorporates a representative of each member of the association who will vote on policy and operating decisions.

Facebook explained that although it created the Libra Association and the Libra Blockchain, once the digital currency is launched and in operation, the company will withdraw itself from any leadership roles to create a non-bias governance.

Furthermore, companies who contributed $10m or more to its development will be listed as 'founding members' of the Libra Association.

Tech giants such as PayPal, Ebay, Spotify, Uber and Lyft are featured as well as financial and venture capital firms such as Andreessen Horowitz, Thrive Capital, Visa and Mastercard.
Facebook said in its introduction of the currency: "We believe that collaborating and innovating with the financial sector, including regulators and experts across a variety of industries, is the only way to ensure that a sustainable, secure, and trusted framework underpins this new system.
The development of Libra has been known in the industry for a while and acts as another sign that tech giants are throwing their hat into the payment ecosystem.