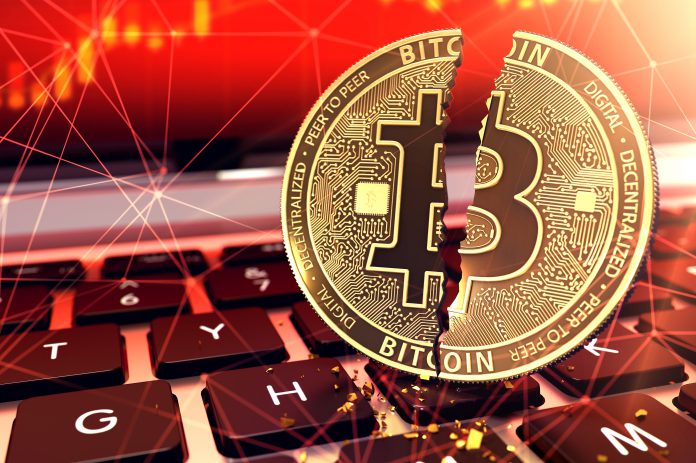 The Financial Crimes Enforcement Network (FinCEN) has first time penalised a "peer-to-peer cryptocurrency exchanger" for breaking anti-money laundering (AML) rules.
The US regulator stated that Californian cryptocurrency trader Eric Powers failed to comply with the Bank Secrecy Act's (BSA) registration and reporting requirements during 2012–2014.
As "money transmitters," peer-to-peer exchangers are required to comply with the BSA obligations that apply to money services businesses (MSBs).
This includes registering with FinCEN; developing, implementing, and maintaining an effective AML program; filing suspicious activity reports (SARs) and currency transaction reports (CTRs); and maintaining certain records.
"Obligations under the BSA apply to money transmitters regardless of their size," said FinCEN Director Kenneth A. Blanco. "It should not come as a surprise that we will take enforcement action based on what we have publicly stated since our March 2013 Guidance – that exchangers of convertible virtual currency, such as Mr. Powers, are money transmitters and must register as MSBs."
Powers processed numerous suspicious transactions without filing a SAR, including doing business related to the darkweb marketplace "Silk Road," without taking steps to determine customer identity and whether funds were derived from illegal activity.
Overall, he conducted over 200 transactions involving the physical transfer of more than $10,000 in currency without filing a single CTR.
Approximately 160 purchases of bitcoin for roughly $5 million were delivered through in-person cash transactions, conducted in public places such as coffee shops, with an individual identified through a bitcoin forum.
Blanco continued by saying that "there were indications" that Powers was aware of the obligations but wilfully failed to follow them.  
He concluded: "Such failures put our financial system and national security at risk and jeopardize the safety and well-being of our people, as well as undercut responsible innovation in the financial services space."
In addition to paying a $35,000 fine, Powers has agreed to an industry bar that would prohibit him from providing money transmission services or engaging in any other activity that would make him a "money services business" for purposes of FinCEN regulations.