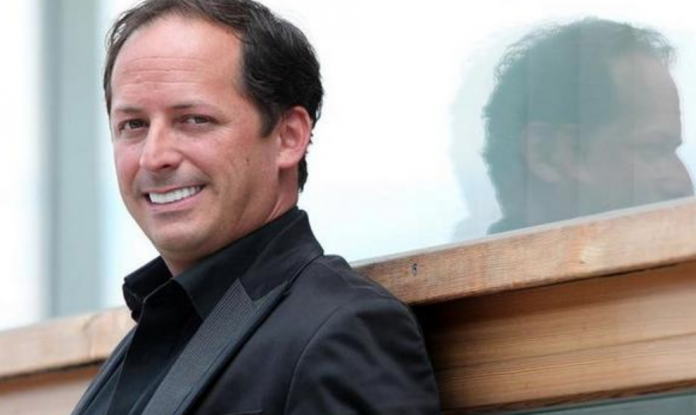 Daniel Mattes the former founder and CEO of digital identity and user verification systems provider Jumio, has reached a $17 million settlement with the SEC.
Mattes was charged by a group of former Jumio investors, for alleged fraudulent executive behaviour during his tenure (2010-2016) as the technology firm's CEO.
The SEC had heard testimonies by Jumio investor representatives, stating that Mattes had purposely exaggerated Jumio's corporate revenues for the years' of 2013 and 2014, a period in which he would sell a significant shareholding in the enterprise, pocketing a reported $14 million.
In court filings, Jumio investors state that at no point did Mattes disclose to the board and shareholders that his divestments were taking place.
In 2015, Jumio re-audited its financial accounts, finding major discrepancies within its balance sheets, which would lead to the company wiping-out its former revenues and profits, as investors seeing their enterprise investments decimated.
An embattled Jumio would be saved by an investment vehicle led by former Facebook co-founder Eduardo Saverin, who in 2016 paid $4 million resurrecting the company from US Chapter11 bankruptcy proceedings.
Saverin would install a new executive team, but surprisingly kept the Jumio brand and identity, despite the firm's tarnished record.
A Jumio recovery, led by current CEO Stephen Stuut, has seen the company become the market leader in end-to-end digital user verification processes, with Jumio systems used by companies such as – Lyft, Airbnb, United Airlines and Betfair.
Having been removed from Jumio's executive team, Mattes formed new AI commercialisation platform 42.CX in 2015.
In its final judgement, the SEC has barred Mattes from being a director in public or private US enterprise, forcing the executive to pay 16 million in disgorgement alongside a prejudgment interest charge of $640,000.