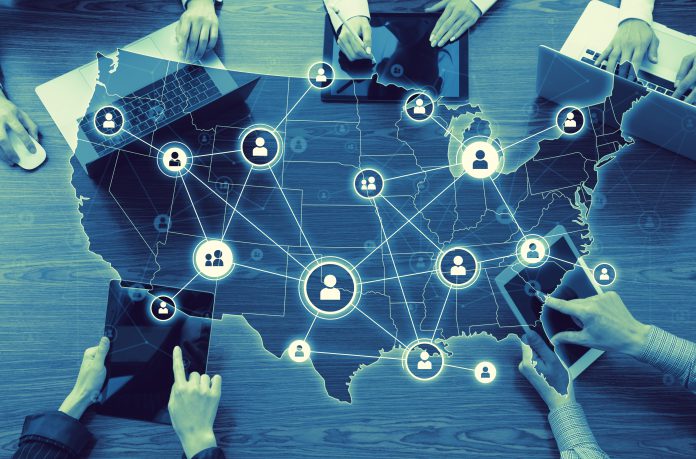 Digital payment wallet provider Skrill USA have announced a new partnership with US social gaming operator Virtual Gaming Worlds (VGW) for its social gaming sites based in the United States.

The strategic collaboration will enable VGW's players in the US to use Skrill as a new payment solution on its social gaming sites, Global Poker and Chumba Casino.

Laurence Escalante, CEO of VGW, explained: "Skrill is one of the fastest growing digital payments providers in the US. Together, we are confident that our new partnership will offer our players a seamless and secure payment option.
"We are particularly excited that Skrill's capabilities will give our players more choice and flexibility to interact with our games in the way which is most convenient for them."

Founded in 2001, Skrill enables players to upload funds using electronic ACH payments, cards or prepaid vouchers and pay with only an email address and password while they play.

Global Poker and Chumba Casino's US players can now make purchases of coins and redeem sweepstakes prizes via Skrill.

Lorenzo Pellegrino, a commercial leader at Skrill USA said: "Providing players with a streamlined online payment solution is central to what we do.
"Helping businesses enhance their customer experience in order to do this is one of our main objectives."

Skrill recently announced a significant sponsorship deal with Alessandro Del Piero's LA10 Football Club.