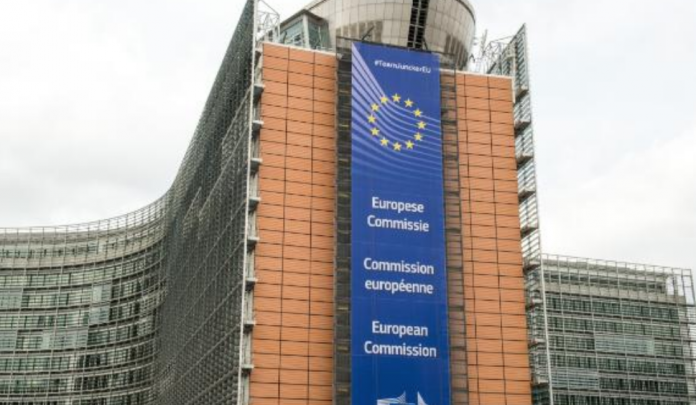 The European Commission (EC) has launched its fintech specific 'forum' seeking to improve cooperation/coordination between member states financial sector stakeholders – governing bodies, enterprises, regulators and start-ups.
Titled the 'European Forum for Innovation Facilitators – EFIF', the programme aims to develop a comprehensive EU fintech framework, fostered through innovation hubs, shared R&D, best practices and the development of 'sandbox' test sites.
Launching the EFIF, the EC has further published its new 'Fintech Action Plan' mandate, which sets out EU-wide objectives with Europe seeking to become the world leader in financial technology services and enterprise.
At a regulatory level, the EFIF will help individual member state policy stakeholders, recognise tech-based legislative and supervisory obstacles earlier improving fintech governance planning through the forum's shared knowledge networks.
Meanwhile, new European fintech start-ups will benefit from improved frameworks and shared resources, leading to reduced costs in enterprise development.
Backing EC initiatives, Valdis Dombrovskis, Vice-President in charge of Financial Stability, Financial Services and Capital Markets Union, said:
"There are 21 innovation hubs and five regulatory sandboxes in the EU. By creating the European Forum for Innovation Facilitators, we aim to create a favourable environment for Fintech start-ups to scale-up and flourish in Europe. Innovation is a key component of the engine supporting the economic growth of the EU".