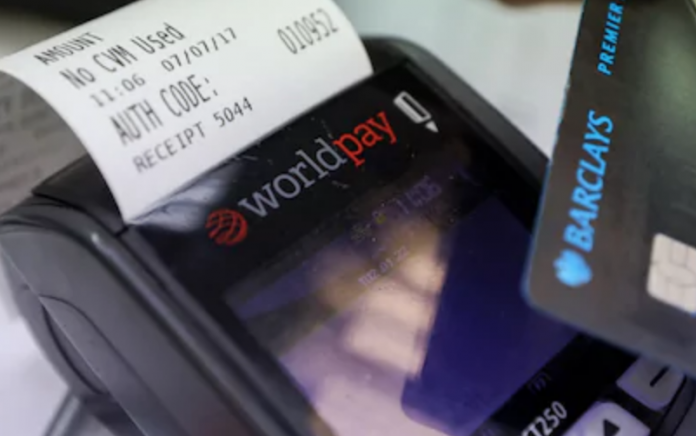 Despite being the subject of a $43 billion takeover deal by US financial conglomorate Fidelity National (FIS), leading global payments solutions provider Worldpay states that it will continue to expand its global footprint within new markets.
This week, Worldpay governance confirmed to media, its plans to open two new offices in Australia, seeking to aggressively establish itself as the outright leader in digital payments and merchant services solutions for Australian and New Zealand business incumbents.
Speaking to Reuters International, Phil Pomford Worldpay General Manager for Asia Pacific, stated that AUS and NZ were prime growth territories for the payments giant, featuring an e-commerce market valued at $30 billion.
"We see growth opportunities to come into a market where there is rising employment, great population growth, and where the shift into the e-commerce and mobile commerce is significant," Pomford detailed to Reuters.
Pointing to Worldpay's extensive track record at providing comprehensive payment solutions for merchants across multiple diverse sectors including retail, leisure, travel and online gambling, Pomford detailed that Worldpay is competing to dominate AUS/NZ transactions.
Irrespective of the final outcome of its $43 billion takeover approach by FIS, Worldpay will maintain its new market agenda, expanding its services beyond Europe and North America.