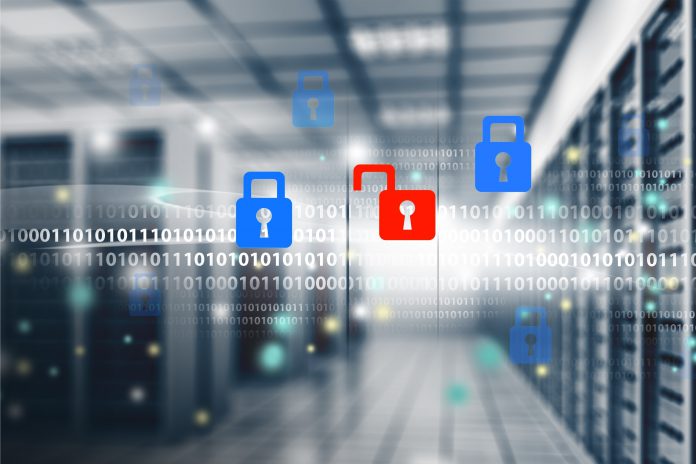 Identity and secure transaction technology firm Entrust Datacard has signed an agreement to buy general purpose hardware security module (HSM) nCipher Security from French aerospace company Thales.

The HSM business has been operating as a separate stand-alone business within Thales since January 2019.

In the announcement, Entrust Datacard stated general purpose HSMs are a core component of their solutions and are an underlying part of the security infrastructure of the company's public key infrastructure (PKI) and secure socket layer (SSL) offerings.

"This acquisition is an excellent complement to our expertise in both cryptography and hardware and will extend our ability to meet the evolving security needs of our customers globally while allowing us to accelerate our own growth," said president and CEO of Entrust Datacard Todd Wilkinson.

The acquisition aims to enable the company to further extend its ability to provide its customers with solutions and also address the increased demand for data security stemming from regulations such as GDPR and the electronic identification, authentication and trust services (eIDAS) regulation.

Wilkinson continued: "The Thales General Purpose HSM solution, known as nCipher, has a strong market position based on a wide range of use cases, brings with it exceptional talent and offers us the ability to develop even more comprehensive solutions for our clients."

Thales is divesting its nCipher GP HSM business, in accordance with regulatory clearances, to complete the company's forthcoming acquisition of Netherlands-based digital security firm Gemalto and to ensure they stay competitive in the HSM market.

Thales purchased nCipher for $100m in 2008 but the value of the deal with Entrust Datacard has not been disclosed.

Cindy Provin, Chief Executive Officer of nCipher Security, spoke of the company's delight at joining Entrust Datacard.

She said: "There is a powerful synergy between our solutions and the combination of our organizations will accelerate innovation for our customers as they embark on initiatives such as mobility, cloud and IoT to grow their businesses and simultaneously strive to protect data and manage ever-growing cyber risk."

The deal is subject to the successful completion of the acquisition of Gemalto by Thales; expected to be finalised during the second quarter of 2019.