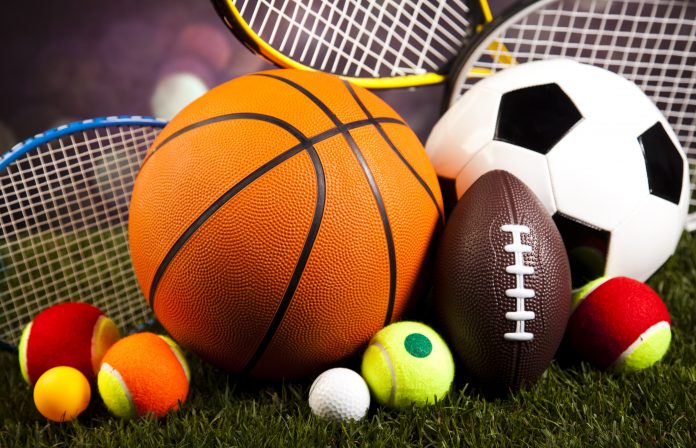 International betting integrity body ESSA received a total of 267 reports of suspicious wagering activity from operator partners in 2018.

Europe was held responsible for 148 (55%) of the total suspicious betting alerts across the year, with tennis and football acting as the most problematic.

Spain was responsible for 18 of these cases, followed by Italy on 17 cases and then the Czech Republic and Ukraine with 10 each.
The overall number of reports remains level in year-on-year comparison; ESSA reported a 266 suspicious betting cases in 2017.

Khalid Ali, ESSA Secretary General, said: "ESSA's alerts remain an important barometer for gauging betting-related corruption globally.

"Outside of tennis and football, we are beginning to see new threats emerging such as the increased number of alerts on esports.

"Given the multi-jurisdictional nature of match-fixing, regulators around the world are now beginning to make it a requirement for operators to be part of an international monitoring system, which we fully support."

Asia had the second most suspicious betting reports with 48 cases, South America accounted for 23 reports while just 13 cases were located in North America.

North America's low number of reports is a point of interest that Ali acknowledged in the report.

With the launch of legalised sports betting in a number of states across the US, accompanying it is new integrity concerns for the body and ESSA now plans to work with partners in the US to monitor betting activities.

Ali commented: "One of the biggest concerns of the betting market opening up in the US is integrity; as a result, we assisted the establishment of the Sports Wagering Integrity Monitoring Association, our American equivalent, with whom we will work closely to combat sports betting related corruption on a global basis."