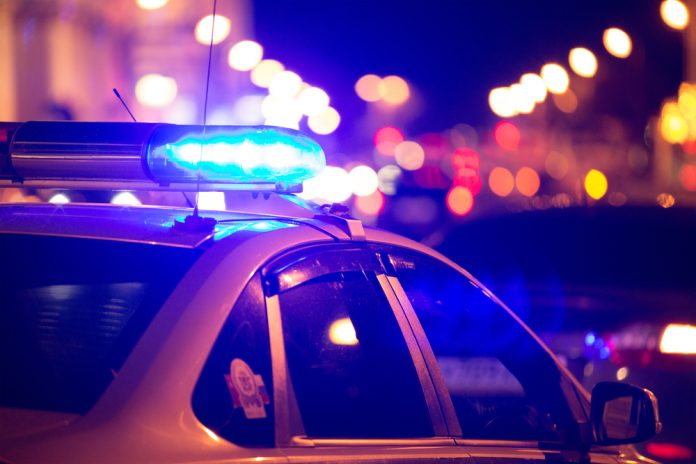 With the rapid growth of cashless payments, CannaTrac's Tom Gavin wrote for Payment Expert, as he defined illegal cashless payment solutions.
Cashless payments have been on the rise for years, but the pandemic accelerated the demand for cashless solutions and contactless payment options, to reduce the risk of germ transfer from exchanging bills at the point of sale.
Cashless payments take many forms, including RFID bracelets, mobile wallets, and pre-loaded wristbands, but specifically the rise of cashless ATMs has been concerning for the cannabis industry, as it skirts compliance regulations and puts dispensaries, retailers, and ultimately, the consumer at risk.
One such cashless payment solution is CannaCard, which has been hailed as the "Starbucks app of the cannabis world." It works like a reloadable gift card, in that the user can easily upload funds through the use of their checking account or cash at partnered dispensaries. Customers often have questions about cashless payment solutions, so let's explore five commonly asked questions.
What makes cashless ATMs illegal?

A cashless or reverse ATM functions illegally because it is masking the transaction and skirting the legal intention of an ATM. In order for this system to work, dispensaries must intentionally miscode cannabis purchases as ATM withdrawals. By saying that the transaction is merely a cash advance or a withdrawal from the customer's bank account, you're breaking the law. This is fraud and money laundering.
Your customer is obviously making a purchase, not taking cash out of an ATM. Moreover, they are purchasing cannabis, a still federally illegal substance, and by masking the true transaction taking place, this is breaking the law. Let's not forget you're also using the Federal Rail to complete the transaction which is the purchase of a federally illegal substance.
Why is CannaCard legal, but my Reverse ATM is not?

CannaCard processes all your transactions transparently and off the Federal Rail. CannaTrac has built a private rail to move your customers' money. Your customer is in essence paying you with a gift card. Think of going for a cup of coffee at Starbucks and paying with your Starbucks gift card or your Starbucks mobile app, these are what we call stored value accounts.
You preload funds to be spent later. This is exactly what your customer is doing with CannaCard. Our company is a registered Money Service Business (MSB) with FinCEN and has acquired licenses in each state it does business in. We don't mask your customers' transactions, we transparently complete it and report to our bank exactly what transpired.

How is ACH different than a wire?

A wire is sent on the Federal Rail, whereas an ACH payment is sent through an automated clearing house on a private network.

Why can't I just use banking services offshore?

Some companies have started using banking services offshore to access credit and debit card services available in other countries. Be careful. What you're doing is a form of money laundering.
The purchase happening in these stores is not being completed overseas; it is happening in the store. Just because the transaction is technically settled overseas doesn't mean the transaction took place there. The customer came into the store and bought cannabis products in the United States. That defines where the sale took place.

I'm already taking credit and debit cards, why do I need to switch or stop using these services?

First and foremost, those who use illegal cashless payment solutions are breaking the law and could go to jail, but if the threat of incarceration does not scare people, then maybe losing all of their money or shareholders money will help sway their decision. If a company is prosecuted for illegal cashless ATM transactions, there is the potential to be fined per each occurrence. This means a fine on every transaction the store ran using the system.
Just in case that's still not enough, there is always the MATCH List, which tells all processors to stay away from the offender, so they will never be able to process transactions traditionally again. In some cases, businesses are taken off the MATCH List, but those are because they had a minor issue like having improper policies in place.
If they correct these things and show the amendment, they may have the ability to be removed. In a case where fraud is involved, which is exactly what has happened by masking a transaction, they don't have that option. If these stores are caught, they will not have the ability to process credit cards even when cannabis becomes federally legal.
With legal, compliant, and innovation solutions available, there is no reason to be processing cashless payment transactions in illegal manners. Take the extra step to seek out compliant, legal solutions where businesses have legitimate systems and partnership agreements in place with financial institutions, to protect the business, its employees, shareholders, and ultimately: customers.