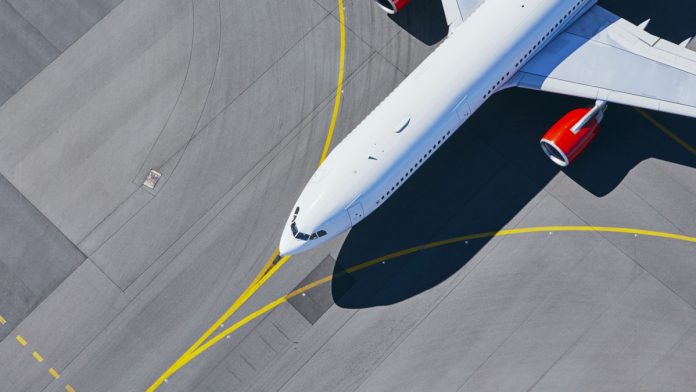 Stripe has moved to expand its availability having been selected by London Gatwick to power its Official London Gatwick Airport Parking.
The move looks to bolster transaction efficiency at the UK's second busiest airport serving around 40 million visitors each year.
Jonathan Pollard, Chief Commercial Officer at London Gatwick, commented on the deal: "A passenger's trip begins before they leave their home, and for many people that means booking a parking space as part of their journey. 
"With Stripe, we give our passengers the ability to seamlessly pre-book their parking. Booking and paying for a parking space at London Gatwick has never been easier, and we're incredibly proud to improve millions of people's journeys as they travel through our car parks and airport."
The link up looks to tackle a problem that saw Gatwick customers have their card rejected and subsequently be unable to book their parking at the airport.
Stripe is aiming to improve authorisation rates by monitoring network decline spikes and taking appropriate action, as well as introducing mobile wallet payments giving customers more ways to pay.
"Over the last half decade, modernisation has moved from nice to have to be mission critical," added Eileen O'Mara, Chief Revenue Officer at Stripe. "The travel and transportation industry is using technology to enhance travel experiences at every step of the customer journey. It's exciting to see London Gatwick genuinely improving travel, beginning at the moment a passenger books their parking."