As the economic climate intensifies, Small and Medium Enterprises (SMEs) continue to bear the deepest strain of the impact of the downturn.
BankiFi's Customer Engagement Manager, Jo Gibson, shared what the company is doing to help SMEs in their latest marketing campaign, as well as the fundamental need for legacy banks and fintechs to come together to find innovative solutions.
Payment Expert: Firstly Jo, can you explain the Go Get Paid campaign and why advertising it across a major city like Manchester will help support the cause?
Jo Gibson: Go Get Paid is a quick, easy-to-use app designed to streamline the invoicing process for SMEs and to help them get paid securely and instantly. The solution was launched last year in association with The Co-operative Bank.
As well as being our home, Manchester is a city full of small business owners – many of whom would benefit from using solutions like Go Get Paid. Between the escalating cost-of-business crisis and a worsening late payments epidemic, small business owners are facing many challenges right now.
Thankfully, tools like Go Get Paid, that help SMEs to get paid, sometimes in advance of due dates can make a huge difference here.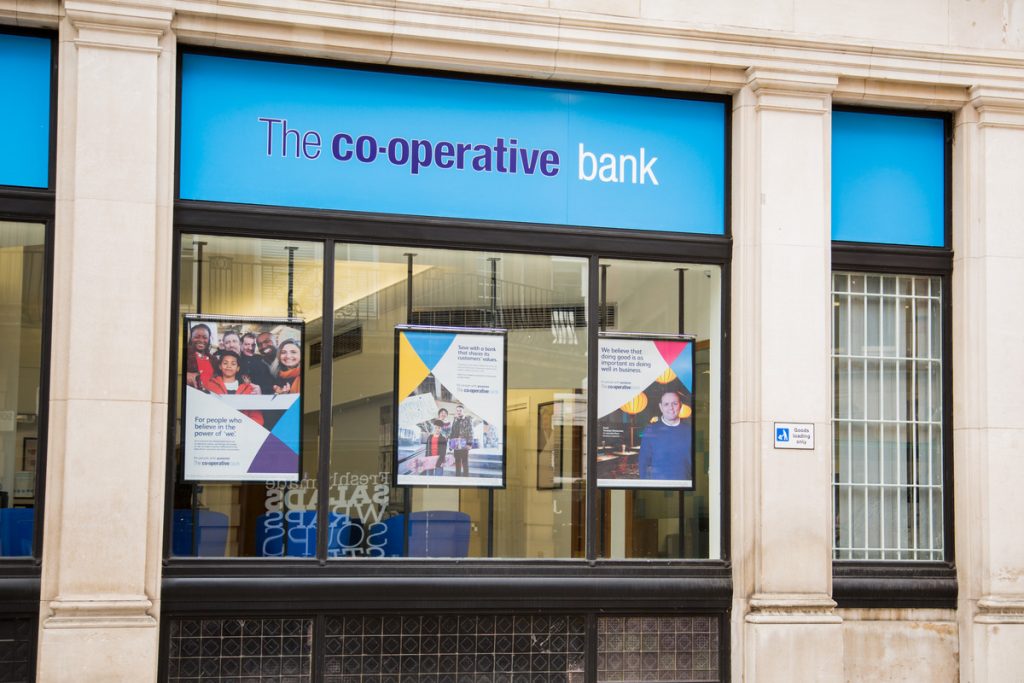 PE: Can you let us into the relationship between BankiFi and The Co-operative Bank and why they were the right partner to embark on this new campaign?
JG: We felt aligned with The Co-operative Bank from our earliest interactions with them. This transcended into a deep partnership that kicked off with the launch of their business banking application which serves tens of thousands of SMEs across the nation. Aligned not only in our ethics, but also in our shared commitment to supporting SME customers via innovative, digital solutions, Go Get Paid was born.
The app helps to solve the unnecessary challenges that SMEs face when running their business – most notably, late payments. Along with a plethora of previous projects in the past, the Go Get Paid app solidifies our long-standing relationship with The Co-operative Bank.
Almost a year on, we're delighted with how things have progressed. In fact, twelve months worth of Go Get Paid customer data has highlighted that the solution is making a huge difference in helping small businesses owners to get paid on time, or even before invoicing due dates.
The solution is ideal for companies that want to reduce the effects of late payments and get a better grip on their company cash flow.
PE: With Small and Medium Enterprises becoming increasingly more underserved, why do you believe that is?
JG: I think there are a lot of misconceptions about what SME owners really want from their business banking partners. Many of the companies that have previously served this market have often treated these customers as an afterthought, never really spending time to assess the challenges that owners like this face.
Sadly, the rise of digital-only neobanks has only exacerbated this issue leading to SMEs feeling underserved.
While SMEs come in many different shapes and sizes, that doesn't mean they all want different things from their business banking partners. In fact, when push comes to shove, most small business owners are largely interested in similar benefits.
I think we're beginning to see certain sections of the financial ecosystem respond to this and bring solutions like Go Get Paid to the forefront, that help to make a real difference to peoples' lives.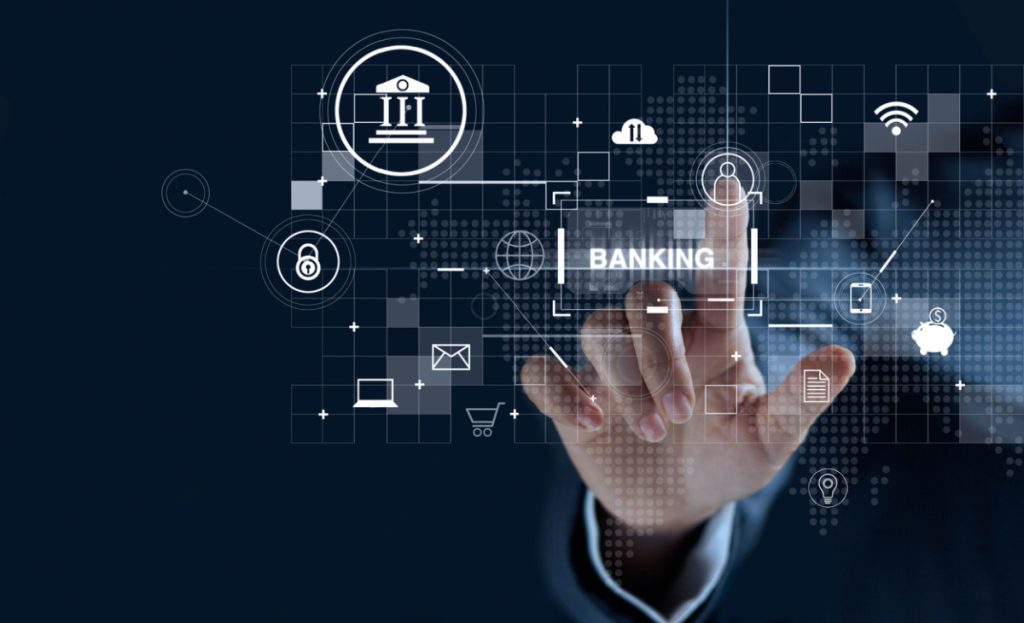 PE: During a time of economic downturn, why is it more important than ever for fintechs and banks to innovate and collaborate to provide the best services for SMEs to thrive?
JG: During fintech's first wave you'd hear people discussing how the sector would one day replace traditional financial institutions, but I think that's changed now.
We're not a part of this fintech trend since we are here to help the bank or financial institution better serve their SME customers; we work with banks instead of against them. Despite a decade of fintech innovation, businesses still show a preference to partner with legacy institutions, such as banks.
It's been clear for some time that digital-only challenger banks and fintech solutions are often utilised by SMEs to supplement the relationship they have with larger, traditional financial institutions.
Rather than hide from this reality, fintech businesses must embrace this position and recognise the important role they can play in helping to create solutions that deliver real value to small businesses, particularly in tough times.
PE: With the Go Get Paid campaign being featured in Manchester, can you explain how the rise of the city has become one of the rapidly growing fintech hubs and if it can get to a point where it can compete on the level as London?
JG: It's been amazing to watch Manchester's growth in recent times, especially as a business based in the city. We've seen so many great companies emerge in the past few years, many of whom are tackling issues directly related to SMEs.
However, whether we can reach the same level as London is a big ask. It's always important to remember that London is Europe's largest fintech hub and that hasn't happened overnight.
Personally, I think what makes Manchester's fintech scene so special is that it's forging its own identity and not trying to be London-lite. This is a city with a rich history and a culture of hard-work, honesty, and determination.
I think the city's fintech scene reflects all those qualities and stands as something we should all be incredibly proud of. Let's hope things continue to move forward positively in 2024.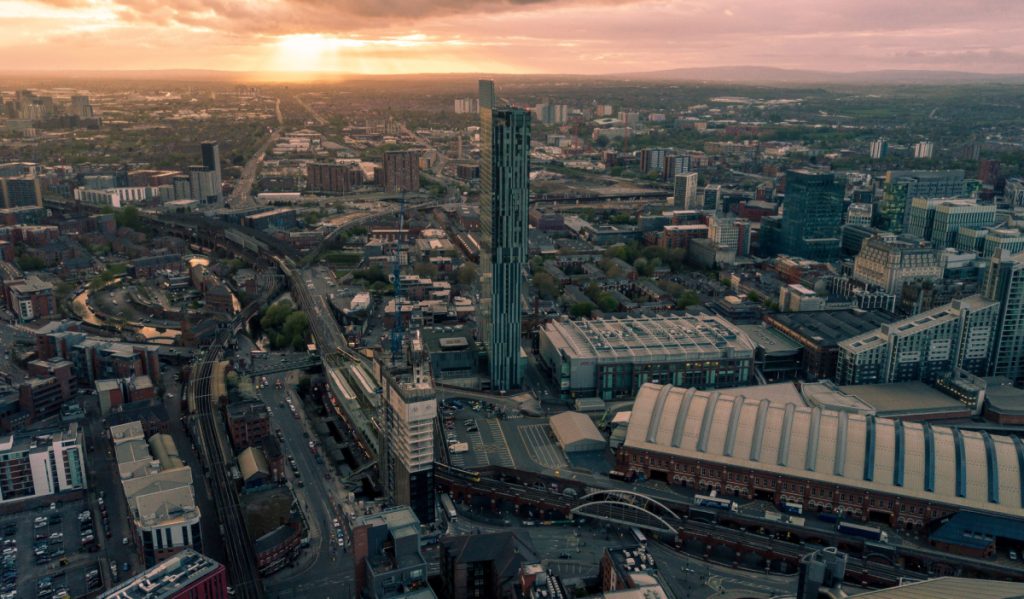 PE: Lastly Jo, and thank you for your time, what steps do you believe the UK can take to continue the spread of the wealth of fintech growth across various cities?
JG: It's important that businesses outside of London have access to the same opportunities as those based in the Capital. The equal opportunity for investment needs to equate to the innovation of the area.
Many businesses, especially within the financial industry are now setting up home in the north with new ideas and propositions. Investors need to see the potential in the business propositions available, instead of the area code, and this can help many great businesses take the important next steps in their growth journey by building solutions that have a genuine impact on people's lives.