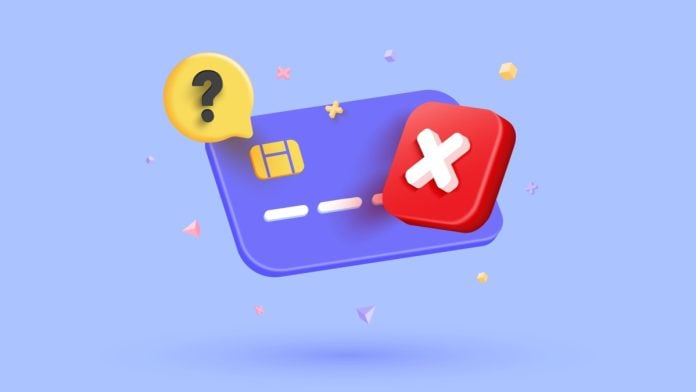 Payment processor Stripe has recently updated its terms of service to exclude credit and debit card payments coming from businesses offering 'games of skill', affecting esports platform start.gg in the process.
Professional esports tournament platform start.gg was forced to amend its partnership with Stripe, as the contractual obligations of the former shifted by announcing the changes to its policies, according to an email from start.gg as shared by Esports Illustrated. 
The email notifies users that Stripe's amended "Prohibited and Restricted Businesses" guidelines, used to highlight all ventures that the company deems as "high-risk", to include "games of skill including video game and mobile game tournaments/competitions, card games, board games with a monetary or material prize".
This description ultimately refers to professional esports events as well due to them being video game-based and often including monetary incentives for the winners.
In the email itself, start.gg has informed that cutting ties with Stripe will happen gradually, listing the changes and the dates about to be implemented as:
Effective October 9th, Tournaments with paid events can no longer link Stripe accounts to their page.
Effective October 9th, Tournaments with linked Stripe accounts cannot add any paid events.
Effective November 1st, Stripe will be fully disabled on the platform to register for any tournament with paid events
It is understood that start.gg will begin using PayPal as its new payments acceptance method. The wider impact of Stripe's changed TOS is yet to be assessed, as currently there is a large number of esports organisations and initiatives that rely on the company to facilitate payments on their platforms.