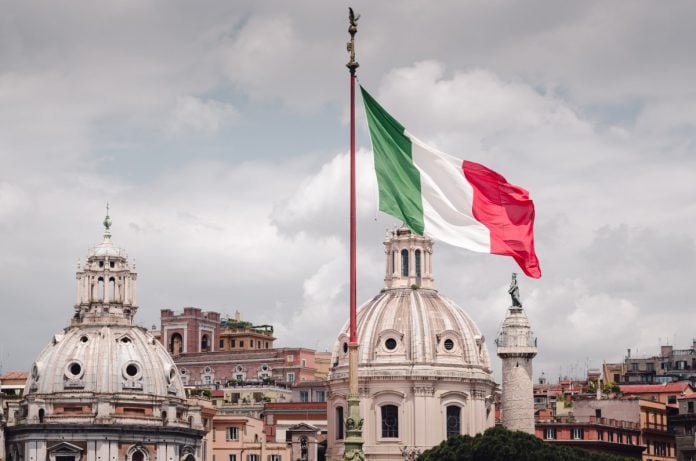 OKTO has strengthened its European footprint and focus on digital growth through securing membership with the Italian Digital Hub Foundation (IDH). 
In joining the group, it underlined a shared commitment of both entities to digital transformation and to advance e-money services specifically.
As a result of aligning with IDH, OKTO is poised to amplify its capacity to provide payment services to merchants, all while ensuring compliance and maintaining industry standards.
Francesco Crudo, OKTO's Director of Corporate Development & Regulatory Affairs in Italy, stated: "We're thrilled to join IDH, a prestigious foundation dedicated to enhancing Italy's digital landscape. OKTO remains committed to upholding the most stringent regulatory standards and working closely with local authorities to deliver innovative, secure, and efficient payment solutions to our valued merchant partners."
As an IDH member, OKTO will actively participate in knowledge-sharing activities, including round tables, conventions, and conferences, ensuring it remains at the forefront of Italy's digital transformation and ever-evolving payment industry landscape.
IDH's President Maurizio Pimpinella, added: "We warmly welcome OKTO to our Foundation. OKTO's commitment to compliance and innovation is in line with our commitment to promote digital innovation in Italy, in the Paytech and Fintech landscape. We look forward to an increasingly close collaboration of OKTO with all our members to promote the development of the digital ecosystem and payments in the Italian market."