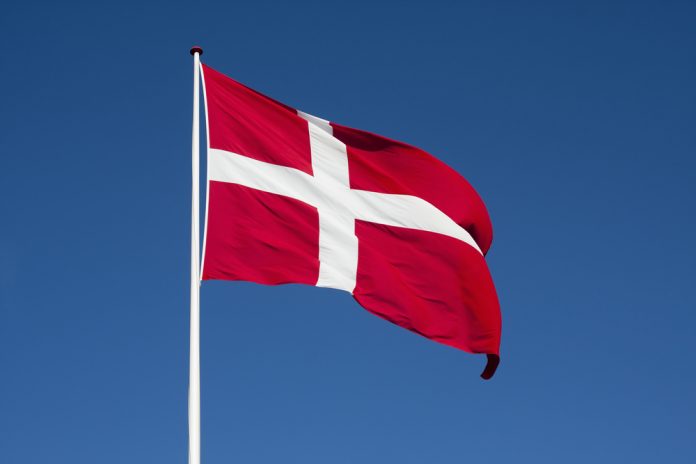 As a result of updates to the regulatory framework in the region, Danish retail bettors will be required to use player ID cards in order to place a wager from this week onwards.
It marks the legitimising of new government-backed rules coming into effect, as the region looks to elevate social responsibility.
The design and implementation of the new player IDs is the prerogative of licensed Danish operators. Betting firms can decide whether ID cards are physical or virtual, such as incorporated into company apps.
Commenting in November 2021, Morten Bødskov – then Minister of Taxation, now Minister of Business, said: "With the playing card, we do away with the opportunity to play anonymously in, among other things, football matches.
"We are thus putting a stick in the wheel of the criminals who use this type of game as a means of, for example, laundering money. With the playing card, players must register, no matter how small amounts they play for, and data about their games are analysed and reported to the authorities if it seems suspicious."
The stated purpose of the IDs is to bolster consumer protection and to reduce the risk of under-18s from entering betting shops. The cards allow players to set deposit limits, and it is hoped that digital record keeping will prevent loss of player winnings if a physical betting slip is misplaced.
Additionally, Danish players who are registered with the ROFUS self-exclusion scheme after 1 October, by which time the player ID card requirement will be in full effect, will be prevented from accessing retail venues.Player IDs have been a long-time coming in Denmark, having been politically agreed in 2019 and re-endorsed in November 2021 by politicians from the Social Democrats, Social Liberal Party, Venstre, Danish People's Party, Socialist People's Party, Red-Green Alliance, Christian Democrats and The Alternative.