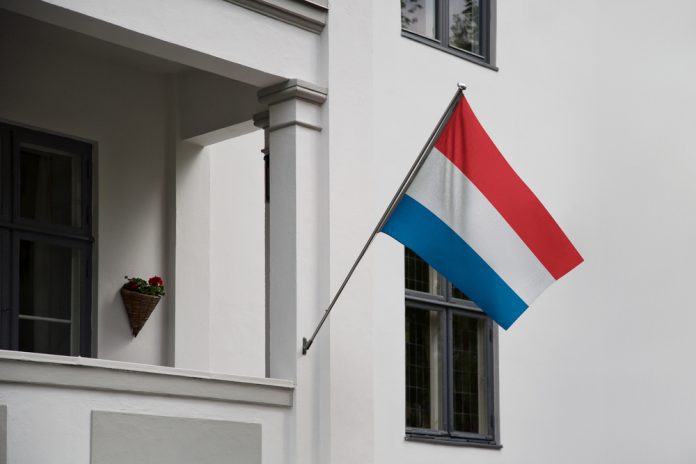 Having been launched in collaboration with European open banking payments network TrueLayer, Coinbase has confirmed the expansion of its Easy Bank Transfers to Dutch customers. 
The roll out of Easy Bank Transfers initially commenced in the UK in late 2022, as the firm sought to increase focus on efficiency.
Daniel Seifert, Vice-President and Managing Director, EMEA at Coinbase, said: "At Coinbase our mission is to increase economic freedom. This is why expanding our product and service offering across international jurisdictions is so exciting.
"With Easy Bank Transfers, we are making it easier, safer and faster for customers in the Netherlands to interact and engage with the crypto economy, and we're really pleased to be continuing our partnership with TrueLayer."
Connecting directly to users' bank accounts, these payments auto-populate customers' financial information, removing the need for manual data entry.
The result looks to hone in on a less error-prone process that reduces the risk of payment failure and makes deposits easier than ever for Coinbase customers.
Francesco Simoneschi, Co-Founder and CEO at TrueLayer, added: "Open banking brings digital-native payments to digital-native currencies, making it the ideal on-ramp for crypto.
"For customers, robust security and fast settlement speeds mean they can trade with confidence. We're excited to expand these benefits beyond the UK and bring them to Coinbase customers in the Netherlands."