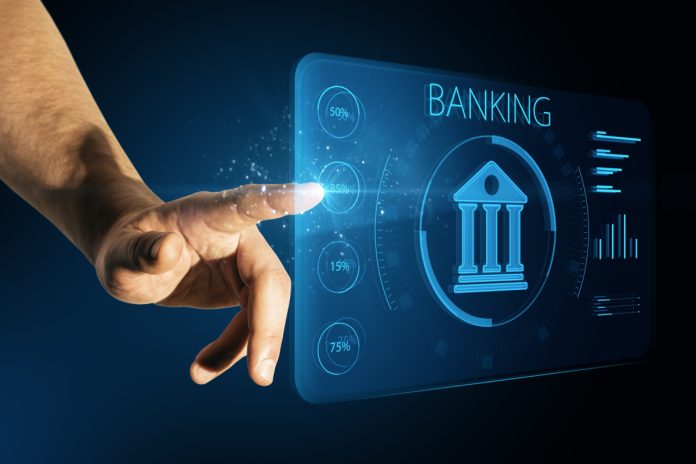 Open Banking has become an integral part of the financial sector since its inception in 2017, what's next in its evolution and how it can impact igaming was explored during the Payment Expert Summer Series.
The webinar entitled, 'Open Banking and iGaming – the perfect pair for a smooth experience', which was sponsored by Trustly, placed a close analysis on its potential to significantly bolster gaming payments into a new future.
Despite its early successes, the technology has barely scratched the surface when it comes to the igaming space, and panellist Vasilije Lekovic – VP of Gaming at Trustly – believes Open Banking's mainstream adoption obstacle lies within the banks.
Lekovic reiterated a previous point that the availability of strong APIs to support efficient Open Banking may not be as readily available from banks in various markets to keep up with its rapidly growing interest, as well as finding the right balance of adoption methods to implement it.
However, Open Banking provides potential for gaming operators to access customer data much more quickly and efficiently and whilst this may help spur a more rounded affordability checking system, Christian Reinheimer – Director of Payments Product & Technology at LeoVegas – cautions this 'intrusive' approach.
But for Open Banking to receive the correct push into markets like iGaming, there has been a greater push, particularly in the UK, for traditional banks and fintechs to collaborate more often to provide the best-in-class service for a multitude of adopters.
This was highlighted by Jimmie Franklin – Senior Journalist at Finixio – explained the 'tension' between fintechs and banks since the implementation of PSD2, with the banks fearing unknown competition and with the fintechs the frustration of not being taken seriously as a partner for some of the major banks.
To round out the webinar, Per Bruzelis – Product Engineering Lead, Payments at Kindred – detailed some of the key jurisdictions he believes is primed for Open Banking adoption in the near future.
To watch the full webinar, click here