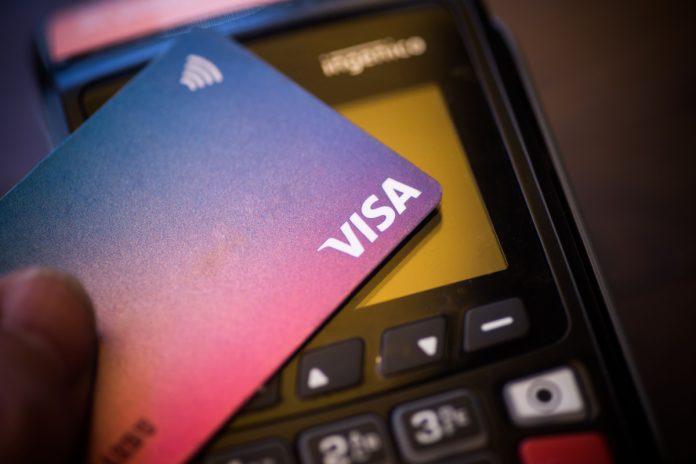 Form3 has announced that Visa has invested in the company to help bolster its account-to-account payment capabilities and its overall payment infrastructure.
Additionally, the funding also falls in line with the two companies' recent partnership focused on providing Visa clients with access to Form3's "best-in-class" payments platform to modernise their payment services.
The new extended commercial partnership aims to bring both parties together in an effort to reduce high levels of fraud in real-time account-to-account payments, which includes building on Form3's single API connectivity.
Michael Mueller, CEO of Form3, stated: "Today's Visa funding and partnership announcement demonstrates the confidence that they have in Form3's ability to deliver for their customers.
"We are delighted with this unique partnership we have built in collaboration with Visa which enables us together to continue to offer best-in-class services for the world's most established banks and financial institutions."
The Visa investment will enable Form3 to continue its growth strategy, developing new products and services, and expanding into new territories where real-time payments are becoming an increasing necessity.
Jack Forestell, Visa Chief Product and Strategy Officer, added: "A2A payments continue to grow in key segments and markets and Visa and Form3's partnership will look to offer modern cloud-native access to real-time payment infrastructures.
"Together we can grow confidence in real-time A2A payments, as we seek to combine Form3's FinCrime Orchestration service with Visa's deep learning AI and real-time risk scoring to help financial institution clients better manage the risk of sending and receiving real-time A2A payments."