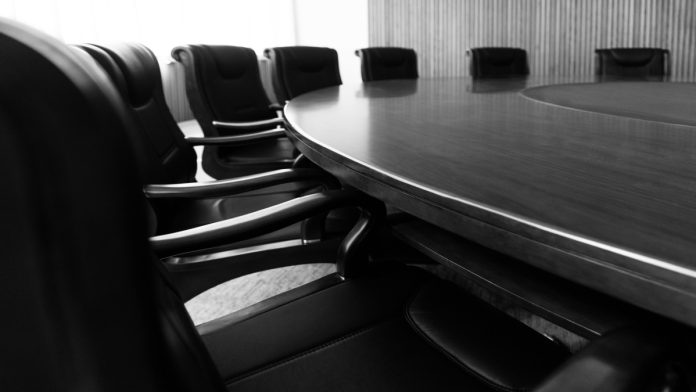 Fintech firm DIMOCO Payments has announced the latest appointee to its ranks, as Christian Renk will be joining the company as COO.
The hire will work alongside CEO Clemens Leitner and replace Gerald Tauchner – who will remain a joint shareholder and a supervisory board member of the company.
Renk brings with him a lengthy background in payments, having previously worked with market leaders PAYONE, Worldline and Klarna. He was also part of the launch of the money transfer service SOFORT in Austria and Switzerland.
On his appointment, Renk stated: "I am excited to join DIMOCO Payments, an innovative payment company, and help them grow in the payments' ecosystem."
DIMOCO Payments as a service is the result of DIMOCO Carrier Billing and DIMOCO Payment Services coming together in 2022 to form the acquirer.
Commenting on Renk's hiring, Leitner said: "Christian's experience and skill will allow us to accelerate our growth journey. Making DIMOCO Payments the local payment partner of choice on a global scale."