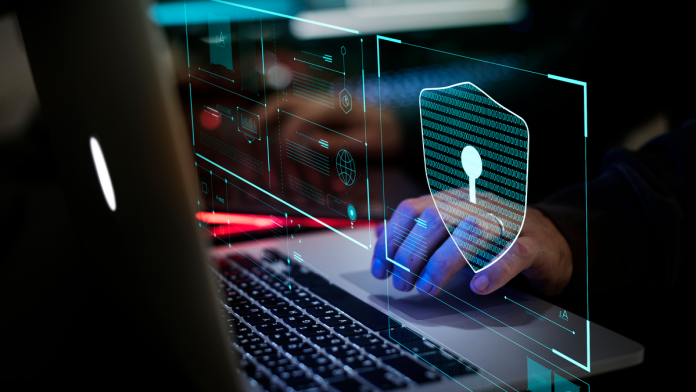 The European Gaming and Betting Association (EGBA) is increasing efforts to fight cyber crime against gambling websites. 
EGBA-related companies are now able to build a stronger resilience against cyber threats by participating in the newly-formed EGBA cybersecurity task force. The unit brings together cybersecurity experts from different EGBA members to initiate higher levels of cooperation.
Experts can share information on the latest developments in cyber attacks, track and resolve incidents together and exchange knowledge on possible security vulnerabilities. A Memorandum of Understanding has been signed by the parties, outlining the scope and type of data to be shared between them.
Maarten Haijer, Secretary General, EGBA, said: "We have launched this expert group to encourage and establish a much-needed platform for cross-industry cooperation on cybersecurity issues. 
"Cyber criminals are increasingly determined and sophisticated in their efforts to try to hack into gambling websites to steal customer data and money."
The EGBA believes that the combined efforts of its members to tackle cyber crimes will benefit businesses and customers alike, providing an early detection and prevention system against bad actors and wrongdoings.
Haijer added: "Cyber threats tend to be cross-border in nature, affect operators in the same ways, and are a common threat to the industry. That's why it is crucially important that operators work closer together to strengthen cybersecurity protocols and procedures, find common solutions to the latest threats and security vulnerabilities, and implement the highest security standards."
Gambling operators who are not part of the EGBA can also partake in the cybersecurity unit, given the fact that they meet a set number of rules and requirements to ensure that they are capable of maintaining high standards of data protection.
Expert Analysis: Numbers show that gambling websites are becoming a more lucrative target for cyber criminals due to the funds being stored on players' accounts. A study from cybersecurity firm Imperva highlights, 28% of all global traffic to gambling websites in 2020 were related to automated cyber threats. 
Moreover, digital crime poses a particular risk during major sporting events, increasing 96% year-on-year during the EU football championships held in 2021. Germany and the UK are one of the most targeted countries by criminals looking to profit through security breaches on gambling websites.