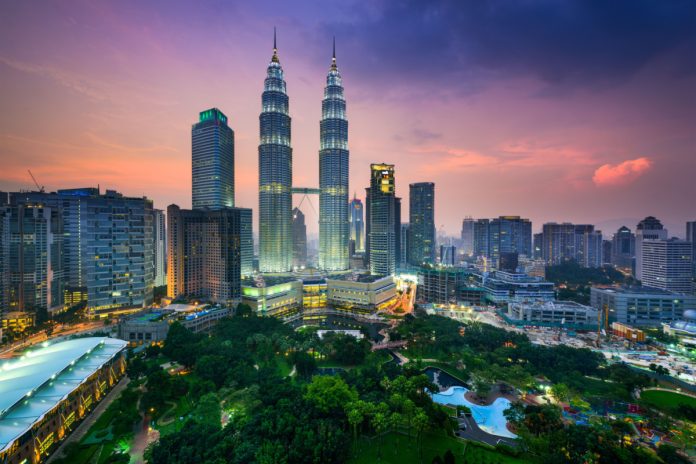 Adyen has launched its Unified Commerce solution in Malaysia to help businesses manage evolving consumer expectations.
Unified Commerce gives businesses end-to-end control of transactions across sales channels (online, in-app, and in-store), breaking down traditional commerce silos to enable Malaysian businesses with a better understanding of their consumers in a single overview.
"We've always been a strategic partner in helping businesses realise their ambitions – increasingly so, as the modern consumer becomes channel-agnostic. This is why we're excited to bring Unified Commerce to Malaysia," said Warren Hayashi, President of Adyen, APAC.
"Shoppers in Malaysia are highly discerning and eager to embrace the flexibility of multi-channel payments, and we're pleased to support brands to meet these changing demands as they grow their business."
The launch of Unified Commerce in Malaysia coincides with the Malaysian market's increasing embrace of flexible, cross-channel journeys, revealed in Adyen's 2022 Malaysia Retail Report.
Adyen's report outlines that businesses who are able to aptly respond to these trends stand to benefit, with the study finding that 77% of businesses grew their revenue by at least 20% by allowing their customers to shop easily across online and offline channels.
Lee Soon Yean, Country Manager of Malaysia at Adyen, added: "I look forward to leading the company's growth in the market. Our experience with a global, well-diversified merchant base means that we're well-versed with the challenges retailers typically face.
"Knowing these, we've built a single platform that addresses these pain points, and to benefit all merchants. Whether it's a homegrown enterprise looking to expand overseas, or a global retailer looking to set up shop here, we can help merchants create seamless consumer experiences that uplift conversions and drive revenue growth."