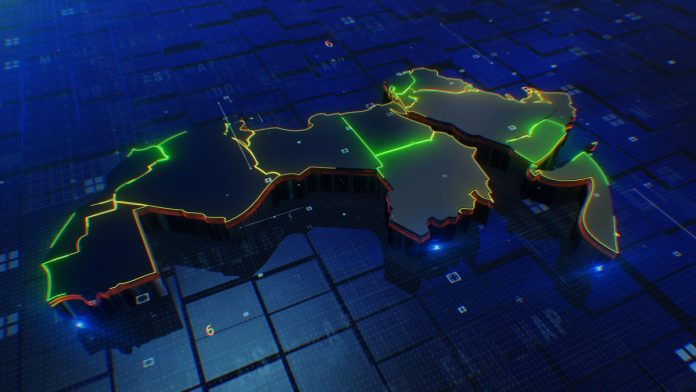 MENAP payment service Hyperpay has announced a strategic partnership with global issuer Paymentology to deliver transaction services within the region.
It has been predicted that the fintech industry in the MENAP region could increase from $1.5bn in 2022 to $4.5bn in 2025, demonstrating the region's transition towards digital financial services.
Muhannad Ebwini, Founder and CEO of HyperPay, said: "Hyperpay's pivotal role aligns seamlessly with Saudi Arabia Vision 2030, driving the nation toward a digital-first era. Our strategic vision to become a one-stop shop for all payment services is a direct response to the pressing needs of businesses and government agencies, who demand instant, user-friendly payments accessible from anywhere, anytime.
"Embracing a global outlook, we're proud to introduce a versatile offering tailored to both our regional dynamics and the stimulation of cross-border trade. Thus, our choice to partner with Paymentology, a leading global technology player, becomes paramount in this transformative journey."
Hyperpay provides services such as payment processing, risk and fraud management, monitoring systems, instalments, and invoicing solutions, among others.
By integrating Paymentology's 'next-generation' payments platform, Hyperpay will seamlessly connect to payment rails, create new payment products for its clients and leverage granular payment data to enhance its offerings.
Nauman Hassan, Regional Director at Paymentology, added: "Paymentology is proud to be associated with Hyperpay's Saudi Arabia launch.
"With a strong foothold in the Middle East, particularly in the kingdom, where numerous fintechs and neobanks have sought our expertise in next-generation payments platforms, we're well-equipped to facilitate Hyperpay's rapid business growth.
"We firmly believe that Hyperpay's introduction of advanced payment services aligns perfectly with the market's needs, and we eagerly anticipate a successful partnership."