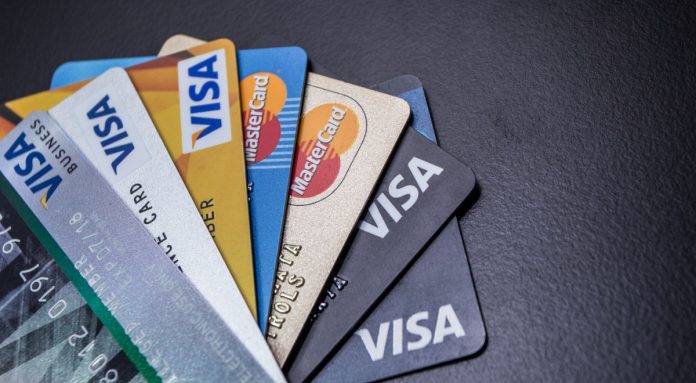 A report by the Wall Street Journal has revealed that Visa and Mastercard are set to raise fees for businesses when they take payments from customer credit cards. 
It has been reported that the fee increases will commence from October and April, in a move that will largely focus on online payments.
It comes following a recent revelation that 80% of British retailers want card payment firms to cut down on fees attached to transactions.
The report by the Axe The Card Tax campaign added that increases in fees may well lead to a further exploration of APMs.
It detailed that not only are retailers embattled with the current economic climate, but they are also restless with the uptick in multilateral interchange fees (MIFs) imposed by the two card giants Mastercard and Visa, which currently stands at 1.8% of all transactions made via the two firms.
Commenting on the report, Pat Phelan, UK MD and Chief Customer Officer at GoCardless, also stated: "This report confirms what we've been saying for years: cards levy a tax on the economy. We encourage merchants to explore other payment options such as account-to-account payments, especially as they continue to feel the squeeze in this cost of living crisis."