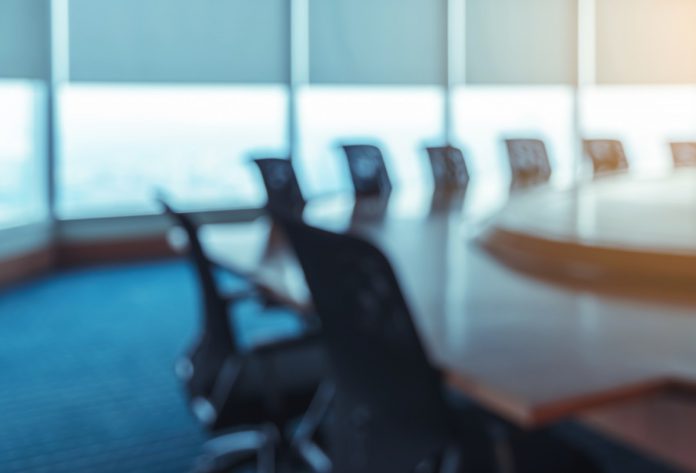 The Emerging Payment Awards (EPA), a celebration of collaboration and innovation within new and existing finance companies, has added further payment industry experience to its advisory board. 
Jeremy Nicholds, CEO at Judopay, Anna Tsyupko, CEO at Paybase, and Muhammad Asim, CEO at Arro Money are the three experienced minds that begin their three year term on the EPA Advisory Board in January 2020 following a vote by current EPA members.
Discussing the three new appointments, Tony Craddock, Director General of the EPA, stated: "The competition for Advisory Board places gets tougher every year. The community has selected Jeremy, Asim and Anna because they have each proven that they are not only successful business people, but also committed to driving change using our powerful community at the EPA."
As a result of their differing experiences within the industry, all three candidates look set to bring a unique perspective to the Board.
Nicholds, who has been at the forefront of payments leading teams across Visa and Mastercard as well as in a number of NED positions for over 25 years, is set to primarily focused on increasing inclusivity within the industry by involving a wider range of companies which will in turn see more people within society benefit from the EPA's products.
Regarding Tsyupko, the Cambridge and Oxford graduate currently manages the overall direction and strategy of Paybase as she works closely with clients and suppliers whilst overseeing all aspects of the business.
Discussing her addition the EPA released a statement which read: "As a young founder of a tech business, [Tsyupko]will bring a fresh enthusiasm for diversity in Fintech, for enabling the effective adoption of new regulations such as MLD5 in a smooth, customer-friendly manner. She will also help to facilitate both interoperability and partnerships within the blockchain and crypto space."
Finally the addition of Asim is set to aid the EPA broaden its range to include fintech hubs outside London, and to create a bridge with regions outside the UK and EU where there has been an ever increasing interest in emerging payments.
The full and current list of Advisory Board Members includes:

Andrea Dunlop, Chair of EPA Advisory Board
Myles Stephenson, Joint Deputy Chair of Advisory Board and CEO, Modulr
John Davies, Joint Deputy Chair of Advisory Board and CEO, Kompli Global
Huw Davies, Founder, Frontline
Monica Eaton, CEO, Chargebacks911
Neil Harris, CCO, GPS
Alan King, President, Fleetcor
Marion King, Director of Payments, RBS
Anne Pieckielon, CEO, The Inclusion Foundation
Julian Sawyer, Advisor
Tessa Unsworth, CCO, PPS
Angela Yore, CEO, SkyParlour
Scott Abrahams, Group Head Acceptance and Emerging Payments, Mastercard