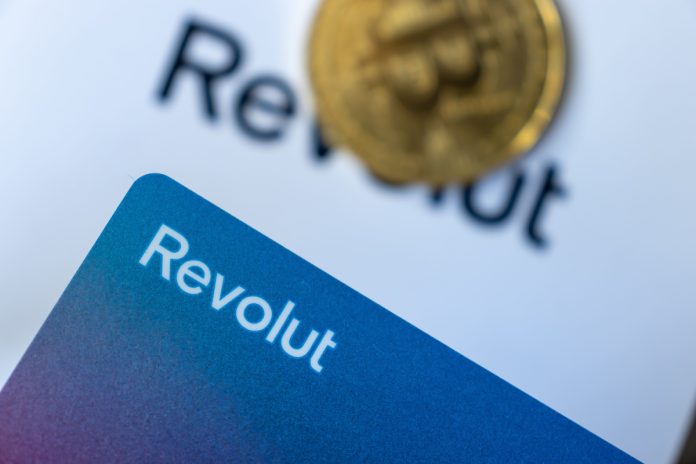 UK-based fintech Revolut has announced it has suspended its cryptocurrency services in the US due to what it described as an 'uncertain' regulatory market.
Expected to take effect on 2 September, US customers using Revolut's crypto services will no longer be able to make purchases through their preferred cryptocurrency, followed by another restriction set to take place on 3 October.
In early October, all cryptocurrencies on the Revolut platform for its US operations will be disabled, and users will no longer be able to buy, sell or hold any cryptocurrencies.
A Revolut spokesperson stated: "As a result of the evolving regulatory environment and the uncertainties around the crypto market in the US, we've taken the difficult decision, together with our US banking partner, to suspend access to cryptocurrencies through Revolut in the US.
"This decision has not been taken lightly, and we understand the disappointment this may cause. We regret to inform you that we'll be closing our cryptocurrency platform in the US."
Plans to axe its crypto operations in the US were already in the works and Revolut plans to finalise its delisting process on 18 September.
The 'evolving regulatory' US market has made it more difficult for crypto companies and exchanges to operate in the country recently as the Securities and Exchange Commission (SEC) has ramped up its efforts to regulate, deeming cryptocurrencies to be treated as securities. 
The SEC's efforts has seen it recently sue Binance and Coinbase recently, although a US Congressman has called for the financial regulator to be investigated over its handling of cryptocurrency in the country.