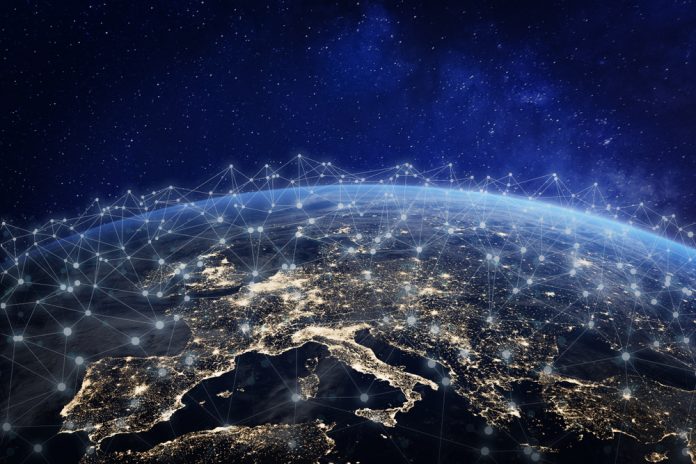 Moody's Analytics has enhanced growth with the awarding of a new Framework Contract (FWC) by the European Anti-Fraud Office (OLAF).
It comes amid fraud, money laundering and financial crime increasing in scope and complexity in recent years.
Furthermore, risks posed by financial crime have grown rapidly due to seismic geo-political changes, new technologies and payment methods that circumvent traditional compliance processes.
Keith Berry, General Manager of Know Your Customer Solutions at Moody's Analytics, said: "We are delighted to announce such an important agreement with a global leader in the fight against fraud. 
"The European Anti-Fraud Office is at the forefront of tackling fraudulent activity against EU taxpayers' money, whether it takes place in EU member states or the world more broadly. Preventing fraud whenever and wherever possible is vital for the continued stability and functioning of our economies and societies."
As well as this, institutions, such as the European Commission, have underlined the desire for a 'comprehensive understanding' of private companies to identify and prevent fraud affecting the financial interests of the European Union.