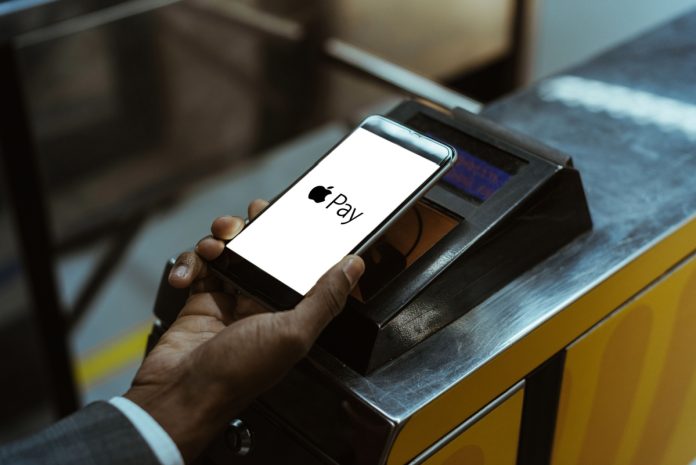 Payment technology provider Dojo announced it has integrated Tap to Pay on iPhone for all new and existing business customers to use their iPhone and the Dojo for Business iOS app to accept in-person contactless payments.
Tap to Pay accepts all forms of contactless payments – including Apple Pay, contactless credit and debit cards, and other digital wallets – making Dojo one of the first payment providers to support Tap to Pay on iPhone in the UK.

Dojo for Business iOS app users will be able to securely checkout seamlessly to hold their contactless payment near the merchant's iPhone, and the payment will be securely completed using NFC technology.
Apple's Tap to Pay on iPhone technology uses the built-in features of iPhone to keep businesses' and customers' data private and secure. When a payment is processed, Apple maintains it doesn't store card numbers on the device or on Apple servers.

Frazer Harper, VP of Dojo, commented: "This integration is part of Dojo's ongoing commitment to constantly innovate our technology and create solutions to the challenges our customers are facing – enabling Dojo customers to scale the quick payment experience, without the requirement for additional hardware.
"Tap to Pay on iPhone offers a new level of accessibility for our business customers, allowing them to accept payments quickly and efficiently, straight from their Dojo for Business app on iPhone, and process them in seconds without waiting for a card machine to become available. 
"This means one less thing for businesses to worry about, and Tap to Pay on iPhone plays a key role in elevating the overall experience merchants can offer their customers."