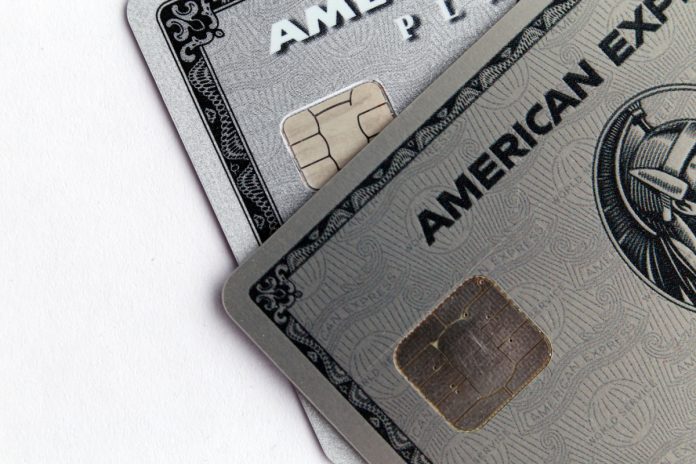 Checkout fintech service Skipify is partnering with American Express to connect to the latter's US Consumer Members Cards to simplify the checkout process.
Skipify's technology identifies select Amex customers via their email address, enabling them to automatically link their eligible Amex Cards to check out with participating merchants, removing the need for consumers to manually enter their payment and billing details.
Skipify partners with financial institutions to directly pull and store consumers' eligible payment and billing address information on file, after securely authenticating the consumer at checkout, aiming to result in fewer abandoned carts and higher authorization rates.
Ryth Martin, Founder and CEO of Skipify, stated: "From Day one, American Express has been an amazing partner. As we scale past millions of monthly checkouts on our platform, we are excited to layer in our Card Linking solution with American Express to the thousands of merchants that offer Skipify today."
In early 2021, Amex Ventures, the venture capital arm of American Express, invested in Skipify to unlock benefits of its services to American Express Card Members.
The launch of Card Linking is one of Skipify's latest product innovations as they continue to achieve its goals of 'redefining' the Connected Checkout category.
Skipify announced it will be rolling out additional partnerships with other financial institutions later this year.
Matt Sueoka, SVP and Global Head of Amex Ventures, added: "Card Linking is a great example of the innovation and customer value that can result from a startup like Skipify teaming up with Amex Ventures.
"We're excited to continue working with Skipify to strengthen the relationship with our shared customers by making the digital shopping experience more convenient and secure."