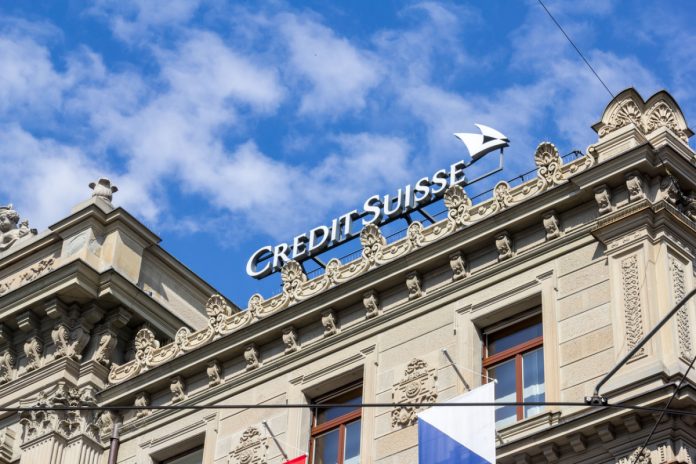 UBS, now the parent company of Credit Suisse, has been ordered to pay out $388m to UK and US regulators over the latter's dealings with Archegos Capital and subsequent collapse.
The enforcement entails that USB will pay the US Federal Reserve $269m, and the Bank of England $119m due to taking over Credit Suisse several months ago and inheriting its current legal battles.
These penalty figures outlined were lower than the ones first being reported, with US regulators angling for a penalty of up to $300m, as the UK were also reportedly seeking a higher penalty fee of $100m.
Bank of England Deputy Governor, Sam Wood, stated: "Credit Suisse's failures to manage risks effectively were extremely serious, and created a major threat to the safety and soundness of the Firms. The seriousness and widespread nature of those failures has led to today's fine."
Credit Suisse's ultimate collapse was ignited by failures to analyse and assess its risk management protocols as revealed in its 2022 financial report.
Problems with Credit Suisse's 'material weaknesses' in its financial reporting controls were first flagged down by the bank's own auditor PwC, the Financial Times reported.
A conclusion was drawn by the bank that having unsatisfactory internal financial reporting controls as of 31 December, 2022, means that the same assessment can be reached for 31 December, 2021, too.
As a result of Credit Suisse's collapse, Swiss financial regulator FINMA has called for enhanced measures to take place in order to change the country's banking system.
A FINMA statement read: "For employees with particular risk exposure, a control function must assess and record the risks taken before the bonus is determined.
"UBS already has corresponding rules in place, which FINMA is now ordering to be legally binding."