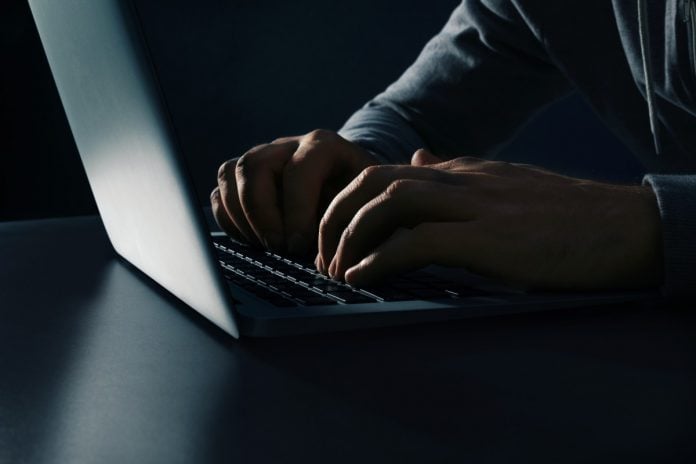 LeoVegas AB has confirmed it will launch an appeal against the SEK 2 million penalty (€200,000) issued by Swedish gambling inspectorate Spelinspektionen after allegations of 'shortcomings in the work against money laundering and terrorist financing'.
The regulatory body outlined that LeoVegas had fallen short regarding compliance requirements, specifically in relation to meeting the risk-based AML safeguards of Sweden's 'Money Laundering Act'.
The penalty notice detailed that the operator had failed to 'risk classify its customers' and has further presented 'unsatisfactory documentation' of AML measures undertaken to protect its customers.
As a result, Spelinspektionen fined LeoVegas SEK 2 million, stating that its business had been exposed to AML and terrorist financing threats.
LeoVegas has denied the charge outright, issuing a response arguing that Spelinspektion had only reviewed its AML frameworks once during 2019.
The Stockholm-listed online gambling group, which operates the Swedish-licensed domains of gogocasino.com and leovegas.com, announced its intention to appeal the Spelinspektionen judgement.
"LeoVegas is continually developing its policies to ensure compliance, and had already, before today's decision, changed and updated its customer due diligence routines," it said.
"LeoVegas intends to appeal today's decision in order to allow a court to review the matter and give the entire industry further guidance on how the current regulation is to be interpreted."