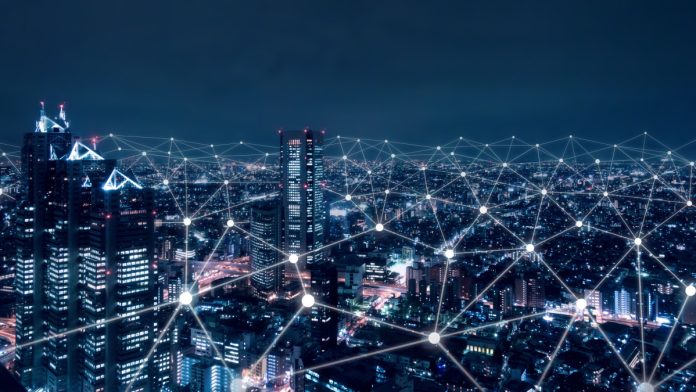 The Central Bank of Nigeria (CBN) and the Central Bank of Egypt (CBE) have signed a memorandum of understanding (MOU) to establish a 'fintech bridge' between both countries.

The signing ceremony was held in Egypt's International Exhibition Center in Cairo as part of the Seamless North Africa 2023 conference aimed at eradicating issues within payments, technology, and financial inclusion in Africa. It was attended by more than 4,000 policy makers, payment service providers and financial institutions from across Egypt, Nigeria, and the rest of Africa.

CBN Deputy Governor Aishah Ahmad, who signed the MOU on behalf of the CBN, commented: "We look forward to cultivating an innovative space for fintech startups and entrepreneurs in Egypt and Nigeria to accelerate financial inclusion, deepen our payment systems and drive economic growth across the African Continent."

The CBN further noted that the collaboration between both banks will introduce a broad range of collaborative initiatives that will further develop two of the biggest economies in Africa.

Deputy Governor of the Central Bank of Egypt, Rami Aboulnaga, added that the MOU comes at an important time for payments across Africa, and that it's certain that it will "yield the desired expectation".