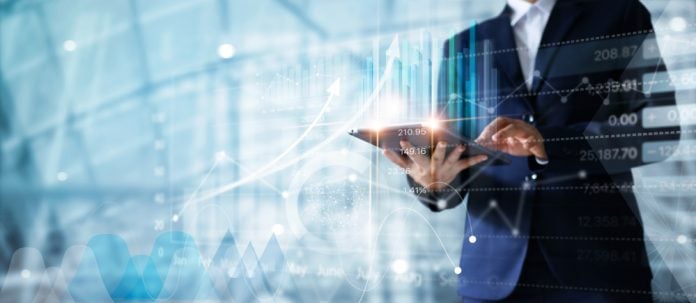 Nuvei has accelerated the growth of its offering with the acquisition of Paymentez, a specialist payment solution provider in Latin America.
As part of the collaboration, Nuvei will benefit from Paymentez providing direct connectivity in eleven countries with local acquiring in nine countries and supporting more than 80 local and alternative payment methods.
The firm also supports high-growth eCommerce verticals including online games, delivery platforms, mobility, transportation, sports, as well as other segments throughout Latin America.
"Paymentez further increases our total addressable market by significantly expanding and strengthening our presence in Latin America, along with enhancing our regional processing capabilities, enabling us to support even more local payment methods," said Philip Fayer, Nuvei's Chair and CEO. 
"Online commerce in Latin America is growing at an unprecedented rate, representing one of the fastest growing markets in the world. The acquisition ensures that we're well-positioned with the technology and expertise for the market to service new customers as well as broaden our capabilities and deepen our relationships with our existing global customers."
The group's portfolio of customers includes Rappi, DirecTV, an American direct broadcast satellite service provider and General Motors.
Juan F. Franco, newly appointed General Manager, LATAM for Nuvei, added on the collaboration: "I am excited about the next chapter for Paymentez. Our presence, experience, connectivity and knowledge in Latin America, combined with the technology, explosive growth and leadership of Nuvei creates a leading payment platform in the region. Our customers will have a world class platform with the best connectivity and support in the Region. The future is very exciting."