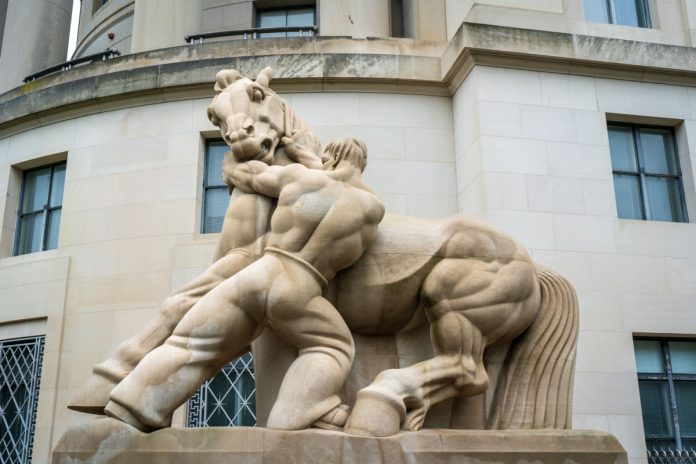 Alex Mashinsky, former CEO of bankrupt cryptocurrency exchange Celsius, has been arrested on federal securities fraud charges.
The arrest was carried out on 13 July with some of the several charges against Mashinsky including fraud, securities, commodities and wire fraud, along with charges of securities manipulation.
If Mashinsky and his co-defendant Roni Cohen-Pavon are found guilty, they could face decades in prison.
The arrest follows what has been an extremely turbulent time for Mashinsky who had a lawsuit filed against him for his involvement in the bankruptcy of Celsius, along with "defrauding hundreds of thousands of investors". 
This has now resulted in the Federal Trade Commission ordering Celsius to cough up $4.7bn in damages – one of the largest in the agency's history – along with Mashinsky's arrest.
Celsius will proceed with payments of the settlement once it returns the remains of the assets lost by investors, which is currently being formalised in bankruptcy court hearings.