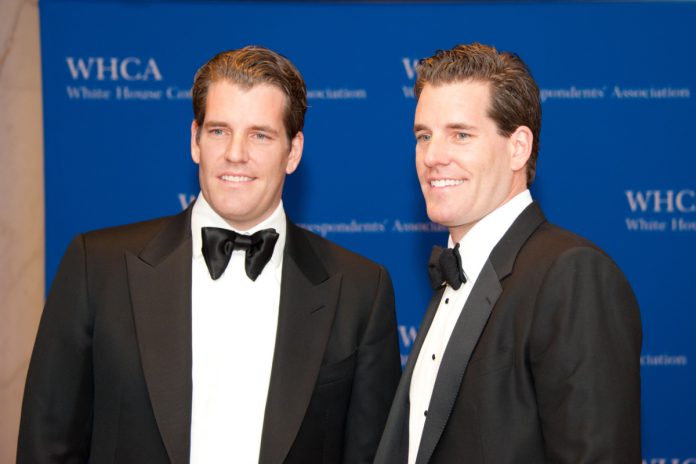 Cameron Winklevoss, Co-Founder of cryptocurrency exchange Gemini, has offered a 'final offer' to the Digital Currency Group (DCG) – parent company of Genesis – for debt relief to customers affected from the latter's bankruptcy.
Debt court hearings have been in the process since January when Gemini 'Earn' partner Genesis filed for bankruptcy following the negative impact from the FTX collapse last year which resulted in Genesis freezing Earn accounts. This, in turn, resulted in over a billion dollars of investor money being lost.
Winklevoss announced in a tweet addressed to DCG CEO Barry Silbert that he intends to reimburse investors' money that was lost with up to $1.5bn in forbearance payments and other loans.
Winklevoss stated: "Barry – today marks 229 days since Genesis halted withdrawals and 174 days since I last wrote an open letter to you.
"As a reminder, I write to you on behalf of 232,000 Earn users who have over $1.2bn of assets trapped in Genesis, a company owned and controlled by DCG, a company owned and controlled by you.
"As you well know, the DCG enterprise has engaged in fraudulent behaviour. As its leader, you have fostered and architected a culture of lies and deceit, many of which are now well documented in the public record.
"Tellingly, when I laid out in detail the multiple false and misleading statements that you, your employees, and DCG companies conspired to make to creditors in order to hide the insolvency and financial health of Genesis – including the falsification of balance sheets and other documents to perpetuate an accounting fraud – you didn't directly address or refute a single one of them."
The Gemini Founder has been publicly pressing Silbert for months over the payments to investors not progressing how he would like, even going as far to threaten the DCG CEO with legal action back in January.
With Winklevoss seemingly attempting to resolve the issue for a final time he has set a deadline for 6 July for the matter to be resolved.
Furthermore, detailed in his statement, Winklevoss also threatened the DCG and Silbert with legal action if they offered a deal by the deadline.