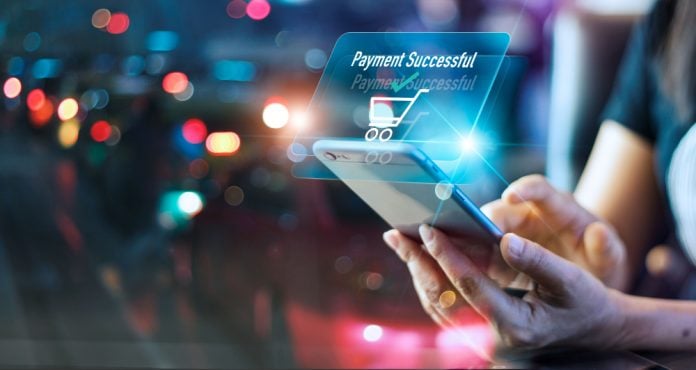 ACI Worldwide has announced the launch of ACI Instant Pay — a real-time payments solution that enables merchants to accept instant online, mobile and in-store payments via a simple API integration with ACI Payments Orchestration Platform.
The move comes against the backdrop of a regulatory push in Europe. With regulatory frameworks tightening for banks across the Eurozone.
Basant Singh, Global Head of ACI's merchant business, commented: "Payments need to keep pace with an increasingly digital society. In Europe, 90% of people aged 16 to 74 now use the internet, and 74% buy or order goods online.
"In our expanding 'always on' transactional world, giving and receiving money electronically should be as instantaneous as handing over cash. As a long-term champion of instant payments, ACI is ready to help European merchants and their customers take advantage of the instant payments opportunity in the U.K. and Europe."
The UK has also embarked on a modernisation journey of its Faster Payments scheme via the New Payments Architecture program. Consequently, more merchants are expected to adopt instant payments and reap the benefits they offer for their business and customers.