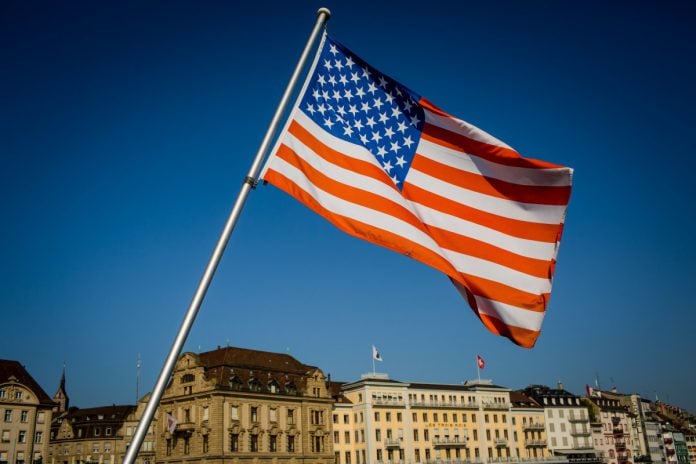 The U.S. Department of the Treasury has unveiled the 2020 National Strategy for Combating Terrorist and Other Illicit Financing (2020 Strategy), which provides a roadmap to modernise the U.S. anti-money laundering/countering the financing of terrorism (AML/CFT) regime. 

The overall motive of the strategy is to significantly increase the effectiveness and efficiency of the US' AML strategy.

2020's strategy identifies key threats, vulnerabilities, and priorities for disrupting and preventing illicit finance activities within and transiting the U.S. financial system, and builds upon and updates the 2018 National Strategy for Combating Terrorist and Other Illicit Financing, pursuant to the Countering America's Adversaries Through Sanctions Act of 2017 (CAATSA).

Secretary Steven T. Mnuchin commented: "The 2020 National Illicit Finance Strategy identifies key illicit finance vulnerabilities and provides solutions that will adapt our AML/CFT regime to future challenges. This whole-of-government approach provides a roadmap for a number of significant regulatory reforms designed to modernise our AML/CFT framework."

The 2020 Strategy represents a comprehensive effort by the Trump Administration to assess key 21st century illicit finance challenges and identify solutions 50 years after the passage of the first AML/CFT law in the United States, the Bank Secrecy Act. The 2020 Strategy articulates three strategic priorities:

1) Increasing transparency and closing gaps in the U.S. AML/CFT legal framework;

2) Improving the efficiency and effectiveness of the U.S. AML/CFT regulatory and supervisory framework for financial institutions; and

3) Enhancing current AML/CFT operational capabilities.

The 2020 Strategy, as well as the 2018 National Risk Assessments, identifies the most significant illicit finance threats, vulnerabilities, and risks facing the United States. Financial institutions will find these documents helpful in informing their own risk assessments, and examiners will be able to use them in assessing whether AML/CFT compliance is tailored to the risks faced by their supervised entities.

Other U.S. Government agencies, including law enforcement agencies and policymakers, will also find that the 2020 Strategy and 2018 National Risk Assessments inform a risk-based approach to their work that is flexible enough to address threats in real time.
This is consistent with efforts currently underway in forums such as the Bank Secrecy Act Advisory Group, where regulators, law enforcement, and the private sector are looking at ways to improve the efficiency and effectiveness of the U.S. AML/CFT framework.

The National Illicit Finance Strategy was prepared by the Office of Terrorist Financing and Financial Crimes, in consultation with the many agencies, bureaus, and departments of the federal government that also have roles in combating illicit finance.

Expert analysis: As the threat of fraud continues to grow, it's imperative that regulations and safeguards continue to evolve and modernise to efficiently combat the threat at hand.