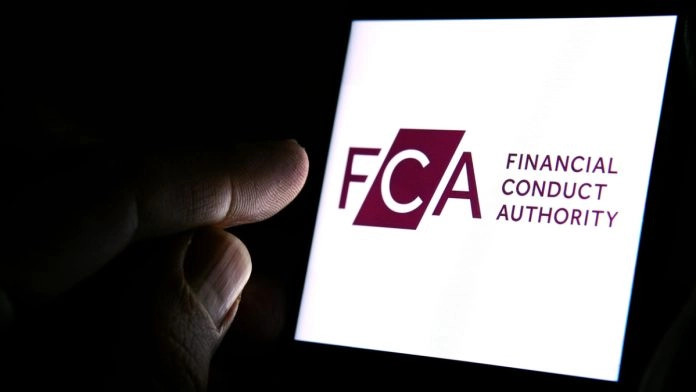 Cryptocurrency exchange Bitstamp has received a full licence to operate in the UK under the supervision of the Financial Conduct Authority (FCA).
This marks the first time a crypto exchange has been registered under FCA regulation since the UK Treasury's February consultations on strengthening the country's crypto asset infrastructure and regulatory approach. 
Receiving the licence puts Bitstamp on par with the financial standards applicable to all traditional finance institutions in terms of anti-money laundering (AML) and counter-terrorist financing protections.
Bitstamp can now provide UK customers with secure access to custody crypto assets, trading of crypto assets in legal tender, and trading of one crypto asset with another.
The latest regulatory registration brings the total number of Bitstamp's global licences to 52, with the company focusing on becoming one of the leading Virtual Asset Service Providers (VASPs) in Europe and in countries like Italy, Spain and France, where it already owns all relevant accreditations.
Jean-Baptiste Graftieaux, Global CEO of Bitstamp, said: "We are proud to be one of a very small number of crypto exchanges being recognised by the FCA as providing the gold standard in crypto compliance to customers in the UK.
"With mainstream adoption continuing to be our goal, Bitstamp is establishing itself as a driving force in advocating that increased regulation is key to this journey.
"Since 2011 we have been in a strong regulatory and trusted position and have built our business around offering safety and security to all our customers. This latest registration in the UK supports our mission to be the most compliant, secure, and transparent crypto exchange for both individuals and businesses."