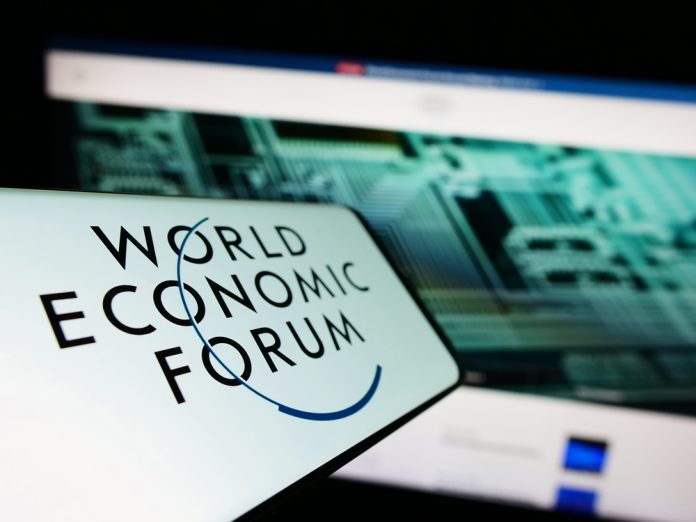 In a key move for global biometrics, Fingerprint Cards AB has been selected to join the World Economic Forum´s (WEF) New Champions Community.
This means that the group is the first biometrics company member. Fingerprints detailed it will utilise its membership to share knowledge about how biometric technology can help implement intuitive solutions to make users' authentication more convenient and more secure, as well as to improve social inclusion in the digital world.
Charles Burgeat, Senior Vice President of Strategy at Fingerprints, comments: "As a proud member of the WEF New Champions Community program, we want to be recognized as a purpose-driven company that contributes positively to the changes needed to operate in the new digitalized world. By joining this Community, we look forward to brainstorming and exchanging ideas with peers, and bring our expertise of the biometrics industry."
The WEF New Champions Community consists of a group of purpose-driven, high-growth, mid-size companies from across the world who pioneer new business models, emerging technologies, and sustainable growth strategies to create a better future.
Julia Devos, Head of New Champions Community program at the World Economic Forum, added: "We extend a warm welcome to Fingerprints as they join our New Champions program at the World Economic Forum and the other mission-driven mid-size companies who are part of this group.
"We believe that purposeful businesses can be a catalyst for positive change and that Fingerprints has a role to play. Together with the rest of the community, they will ignite a powerful wave of change, collaborating and inspiring others to create meaningful impact within their industry and beyond. We look forward to the incredible possibilities that lie ahead as Fingerprints becomes an integral part of our dynamic ecosystem."