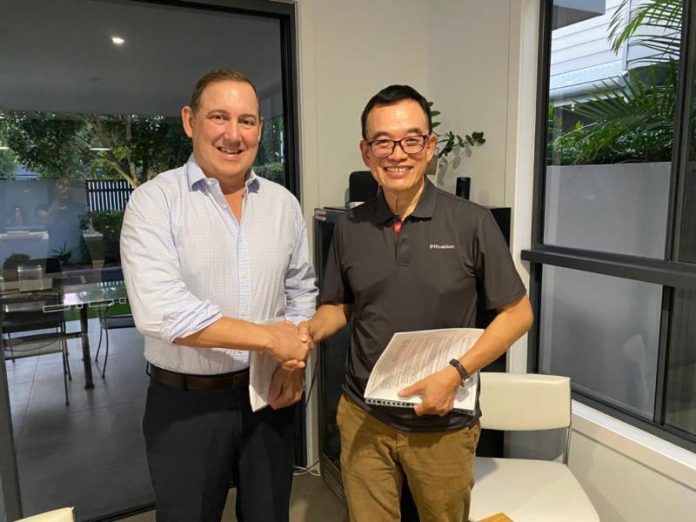 Benefit Vantage, developer of IPification seamless authentication solution, and Data Zoo, a global provider of identity verification solutions, have combined to boost security for clients.

The collaboration will focus on enabling Data Zoo to provide clients from banks/finance, education, gaming, government, health, real estate, recruitment, and telecommunications industries with protection against threats.

Service providers and governments can now take advantage of Data Zoo's solutions that include IPification's technology that enhances the flow during user registration, login experience, and transaction verification, to achieve higher user retention, activity, and loyalty.

Tony Fitzgibbon, CEO, Data Zoo, stated on the partnership: "I see IPification as an exciting piece of the identity puzzle, which will enable secure seamless onboarding of customers around the globe.

"Now more than ever, Data Zoo and our clients can be confident we have the identity verification platform ready to deal with current and future threats. As a global service in a rapidly evolving industry, we need nothing less than the cutting-edge solutions to support our efforts."

Mark Harvey, Chief Revenue Officer at IPification added: "Integrating our technology with Data Zoo's solutions is a big part in achieving our vision to provide all users with an authentication solution that is capable of simultaneously providing top-notch security, privacy protection, and exceptional user experience."

Expert Analysis: The collaboration couldn't arrive at a more important time, as a plethora of industries seek to navigate through the added security threats that have arisen since COVID-19.