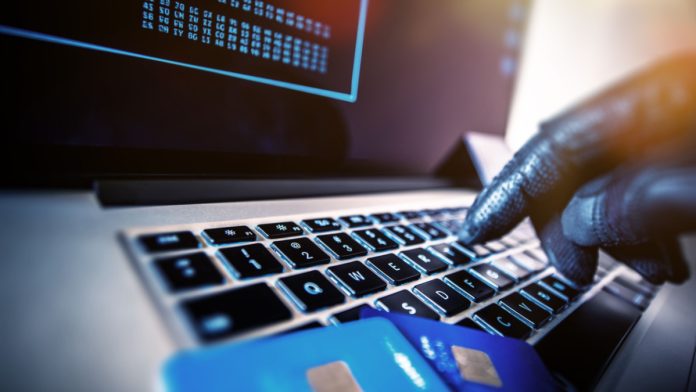 The total number of card fraud incidents in Europe has seen a steady decline, according to the European Central Bank's (ECB) latest report on the issue.
Consulting with 20 different card schemes, the ECB has been monitoring the situation carefully since it registered a downward trend in card fraud in 2021. In general, the lowest level recorded was at 0.028% of all SEPA card payments – making up €1.87 billion from the total €5.16 trillion for that year. The highest rate was in 2008 at 0.048%.
Card fraud essentially boils down to two distinct types – remote and physical. The first one occurs when a scammer doesn't have a card in their possession, but rather uses illegally obtained card details to shop online. The ECB's data calculates that this type of fraud most recently represented 84% of the total card fraud value in Europe – a 12% decline YoY being contributed to the revision of PSD2.
The second type of fraud involves physical counterfeit cards being used at retail outlets and ATMs. Again, Europe's bank has stated that this has fallen by 6% due to the enforcement of tougher security standards. Most of those two types of card fraud involved cross-border transactions.
In a statement, the ECB ensured that everything is being done to bring fraud rates even lower by saying: "The Eurosystem is closely monitoring trends in card fraud in its capacity as overseer of card payment schemes operating in the euro area. Statistical information on the volumes and values of card transactions and corresponding fraud is collected, analysed and reported regularly."
With the latest report focusing on how all the recent regulatory developments and COVID-19 have impacted card fraud, more data is currently being collected to highlight even more trends that we'll see more of in the future.