"The good old days are over. The gold rush is over, and the low hanging fruit has been picked."
These were some of the opening remarks by Trustly's VP of Gaming John Parsons, who delivered a keynote speech at the recent SBC Summit North America event, providing attendees with rationalisation as to why bettors were leaving so many sites, and how payment strategies were key to being able to build stronger player and brand loyalty.
A consolidation period has begun in the US igaming and betting industry since the repeal of PASPA in 2018, which brought about an explosion in revenue and player activity.
Whilst major markets such as New York have given operators such as DraftKings and FanDuel a wave of added revenue, this early growth was not going to last forever. In order to retain those early players, strategies in the form of enhanced user experience and payment methods were key in order to establish a strong player base.
Parsons revealed that in a recent survey of avid New York bettors, found that these players were visiting 3.3 sites a week, with three quarters of respondents stating they were willing to walk away from an operator site at the drop of a hat if they were unhappy with a certain aspect of that particular site.
"Gamblers are promiscuous, they are playing in other places and if you are their first choice, you're probably getting about 60% of their wallet," explained Parsons.
"They are constantly comparing the market. What is it that you can do for me, that the others cant, ie, better bets, better odds, better deposit bonuses. What else are your competitors willing to do that you are not? Again, gamblers are promiscuous."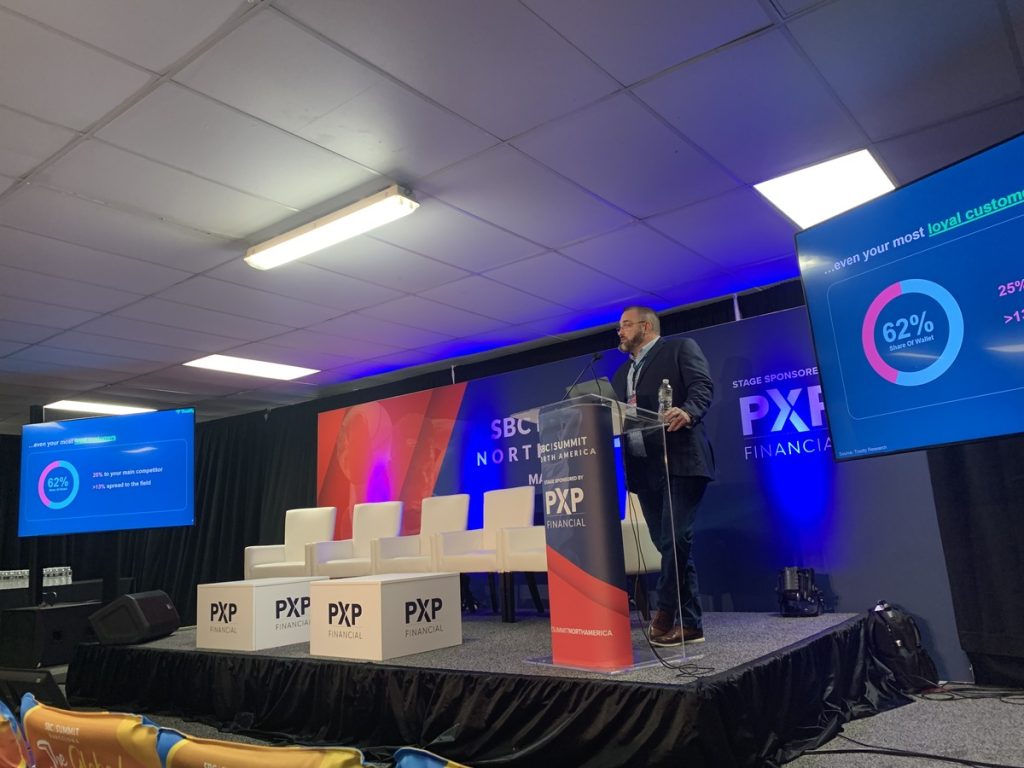 Deposit bonuses that were once, and to a certain degree still are, a fundamental drawing tactic for players, e.g. deposit $100 get $100 back, has put operators into a difficult situation because they need a return on investment.
Parsons also detailed how one mistake or bad decision that stifles the user experience, take William Hill's app breakdown during the Super Bowl last February, can ultimately tarnish an operator's reputation through word of mouth to inexperienced and more importantly, seasoned players.
He stated: "That's going to keep you from getting new players which is now more expensive than ever.
"I'm not talking about the $50 one hit wonder who drops a bet and you never see them again. I'm talking about your avid experienced player that should be giving you $10,000 a year, that's your driver that's going to give you profitable business, this is who you have to worry about.
"If you lose one of those, it costs you 25x more to make a new one."
One of the most crucial areas for retaining and garnering new customers was according to Parsons, the need to collaborate with partners on new payment processes.
Payment capabilities became a focus of Parsons' speech when it came to ensuring player retainment. He highlighted that if a player can't withdraw up to $100 because the operator can't process it, they are going elsewhere to see who can provide that player's needs.
"They want that instant access, they want that technology and your payment partner is going to be able to identify what that is," added Parsons.
"You should have some kind of player reward system for whatever you have setup for them."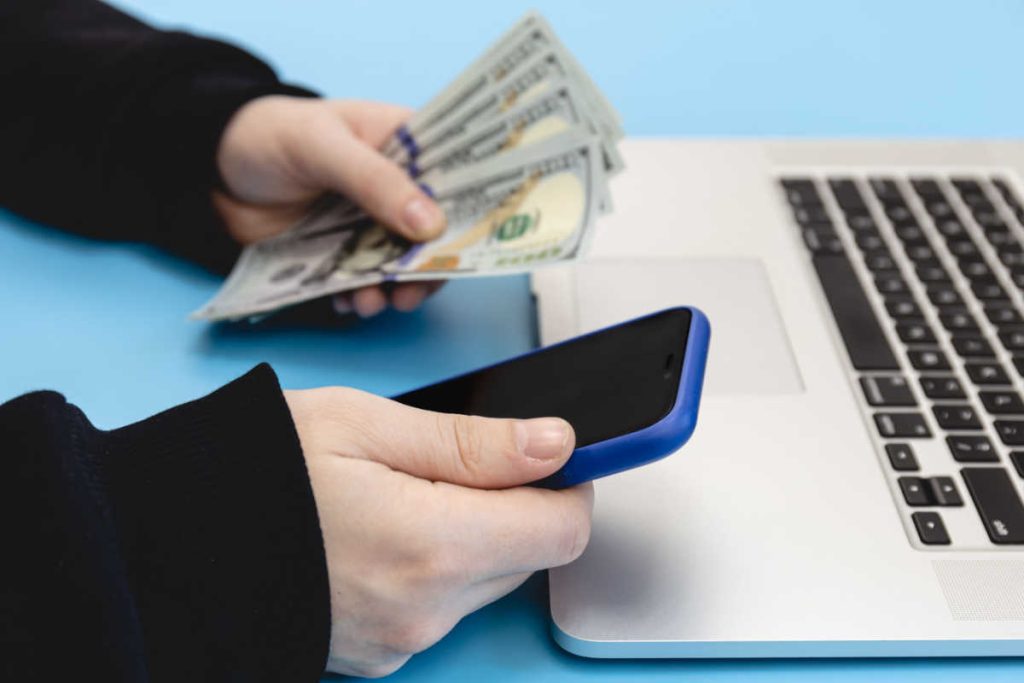 An instant payment experience is a crucial factor to the overall user experience and journey a player not only wants now, but is almost a requirement.
This year, the US is expected to shift from the RTP (Real-Time Payment) rail to the newly established FEDNow rail, expected to boost the speed and efficiency of payments in the country to new heights.
This move could prove pivotal for operators to integrate into their payment systems as not only will players be able to engage with their sites in a more efficient manner, players will also be drawn to the speed of their withdrawal or deposits which may garner stronger loyalty towards that site.
The US gaming and betting gold rush may indeed be over, but with new markets across the country constantly opening, operators may not have a better chance than now to strategise and configure new strategies to not only gain new players, but retain the ones that are crucial to their profitability.