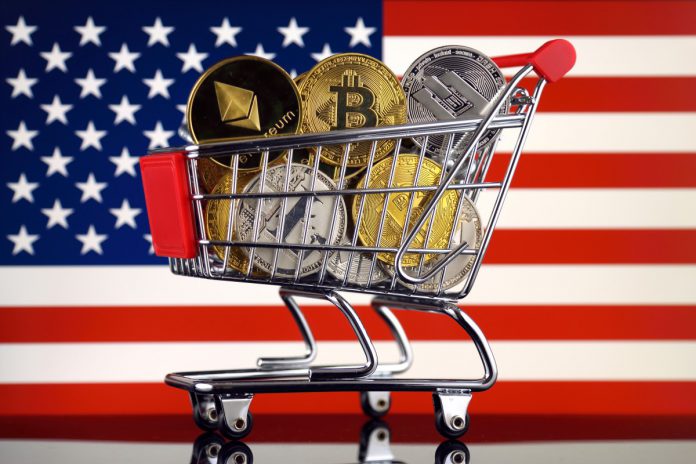 Joe Biden took aim at the crypto sectors as he vowed not to implement a debt ceiling that would 'benefit crypto traders and wealthy tax evaders.
The US President was speaking at the Group of Seven (G7) Summit in Hiroshima, Japan, where he criticised proposals by the Republican Party.
It comes amidst a wider discussion about crypto tax loopholes, with the clock ticking on negotiations, which have thus far been unsuccessful – with the Republican Party staunchly against tax rises.
There has been widespread urgency amongst government officials that the issue be resolved soon in order for it to retain the ability to pay off debts.
Nonetheless, Biden has emphasised that laws won't benefit crypto traders – which sparked backlash from the space.
The US President stated: "Let me be clear: I'm not going to agree to a deal that protects, for example, a $30bn tax break for the oil industry, which made $200bn last year — they don't need an incentive of another $30bn — while putting healthcare of 21 million Americans at risk by going after Medicaid.
"I'm not going to agree to a deal that protects $200bn in excess payments for pharmaceutical industries and refusing to count that while cutting over 100,000 schoolteachers and — and assistants' jobs, 30,000 law enforcement officers' jobs cut across the entire United States of America.
"And I'm not going to agree to a deal that protects wealthy tax cheats and crypto traders while putting food assistance at risk for nearly a hundred — excuse me — nearly 1 million Americans."
He continued: "It's time for Republicans to accept that there is no bipartisan deal to be made solely on their partisan terms. They have to move as well."
The comparison between crypto traders and wealthy tax evaders was something that was inevitably met with vexation from the crypto space – who felt an overwhelming sense of injustice at the claims.
It came off the back of criticism of the European Union, where regulators sought to make crypto more traceable and eradicate the anonymity of blockchain transactions through the recent passing of the Markets in Crypto Assets (MiCA) bill – indicating a wider clampdown from regulators when it comes to crypto.