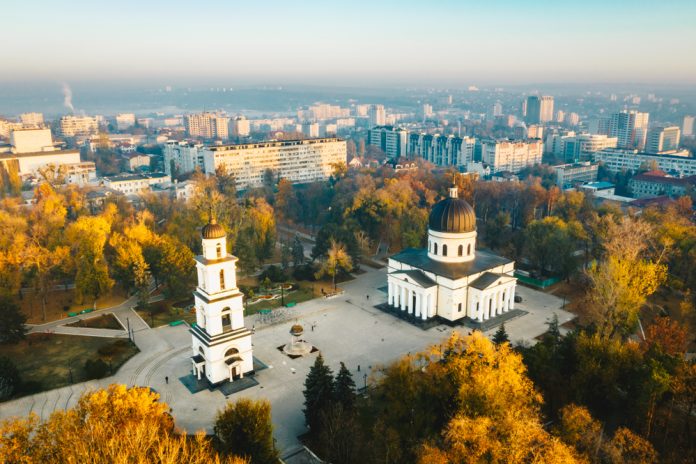 Through its digital wallet 'moldcell money', Moldcell has announced its entry into the financial services market.
The Moldovan firm has become the first telecom operator in the country to provide digital financial services, increasing convenience and security to its customers.
Olga Pavlic, Mobile Financial Services and Business Innovation Director at Moldcell said: "Our solution moldcell money is the first fintech service on the telecommunications market in Moldova, the purpose of which is to offer subscribers of all communication networks a wide range of financial services. 
"The solution consists of three main components: the 'moldcell money' mobile application, which offers various services such as payments, bills, loans, government payments, gaming payments, money transfers to loved ones and bonuses; financial services available in direct Moldcell stores throughout the country, which makes transfers and payments convenient, simple and accessible; possibility to make payments with Moldcell number exclusively for Moldcell subscribers, offering an additional advantage of comfort and simplicity."
Supported by financial services specialists, Comviva, the service is now available through the moldcell money app and offers subscribers of any mobile network in the country easy money transfers service payments directly from their mobile wallet.
Srinivas Nidugondi, Chief Transformation Officer, Digital Financial Solutions at Comviva, added: "Comviva has been the industry leader in the payment space and our work on this market first project in the region shall set the stage for many more exciting developments in the payments space in the region. We are thrilled to partner with Moldcell in their digitisation initiative that will offer a modern, digital first and secure way to manage payments."