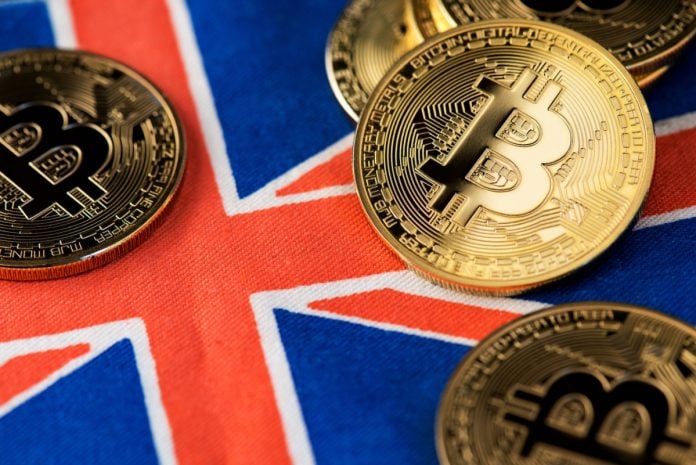 The Digital Pound Foundation, an independent forum supporting the implementation of a well-designed digital Pound, has announced the expansion of its Board of Directors.
The group with the appointment of two new Board seats as it continues into its second year of full-time operations.
Adding to the Board alongside Founding Members Susan Friedman (Ripple) and Richard Ells (Electroneum), are two Originating Team Members of the Foundation. Policy and regulatory specialist, Jannah Patchay, who also acts as the Foundation's Policy Lead, joins the Board as a Director with immediate effect; and payments industry expert, Phil Kenworthy, joins as a Non Executive Director.

Susan Friedman, Chair, Digital Pound Foundation commented: "We are very pleased that both Jannah and Phil have agreed to bring their extensive industry expertise onto the Digital Pound Foundation Board as we continue to expand our activities and membership community. We would also like to thank Gilbert Verdian, Founder and CEO of Quant, for his important contribution over our first year as he steps down from his current Board role. 

"Gilbert has played a vital role in helping the Foundation establish its presence as a prominent contributor to the debate around Central Bank Digital Currencies and new forms of digital money."

The Digital Pound Foundation's current members include Accenture, Avalanche, CGI, Clifford Chance, Electroneum, Modulr, OneStep Financial, Ripple and Quant. The Foundation recently held its first full-day conference on CBDCs and continues to attract new members and build industry partnerships (including recently joining the Hyperledger Foundation and establishing the UK Forum for Digital Currencies) as it identifies use cases and advocates for the implementation of a well-designed digital Pound and a diverse, effective and competitive ecosystem for new forms of digital money.