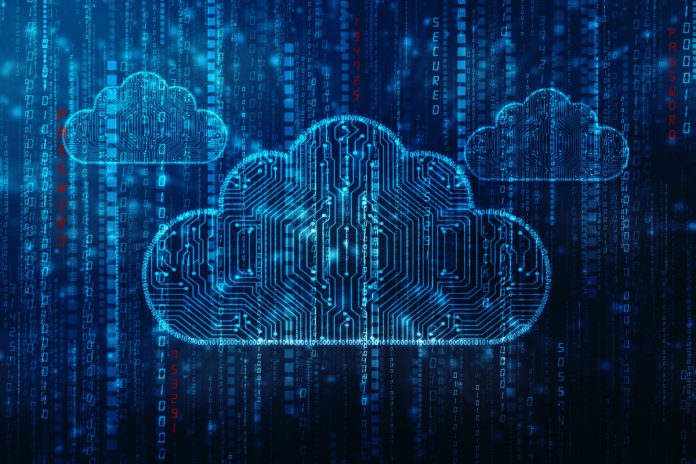 RS2 has announced a new brand identity for its own direct merchant acquiring business in Germany, as the firm continues to strengthen its presence in Europe.
Beyond by RS2 will build on the business that was launched last year in response to RS2's expanded issuing and acquiring global strategy.
Gideon Fourie, Chief Commercial Officer of the RS2 Group, commented: "We are thrilled to unveil our new brand identity. Along with our advanced payment technology, local payments expertise, and tailor-made solutions, we look forward to partnering with clients in truly going beyond. We will continue to develop products and services that take payments into the future and help our customers' and partners' businesses thrive".
In announcing the new name, the group has outlined ambitions to focus on going beyond in delivering digital payment solutions. Beyond stands for more than just payment, with modern solutions, fair prices and personal customer service.
Completing the full offering, Beyond by RS2 plans later this year to roll out a point-of-sale management system that integrates with a traditional ECR allowing merchants to manage their businesses through a single interface.
Jens Mahlke, Managing Director of RS2 Financial Services and CFO/COO of RS2 Group added "We are extremely well positioned to meet the needs of our customers and partners with superior service, leading technology, and a professional team that will support them in managing their business and consolidating their entire payment acceptance channels. With our license as an electronic money institution in Germany, we believe we are well positioned to roll out our solution quickly and easily to other markets."