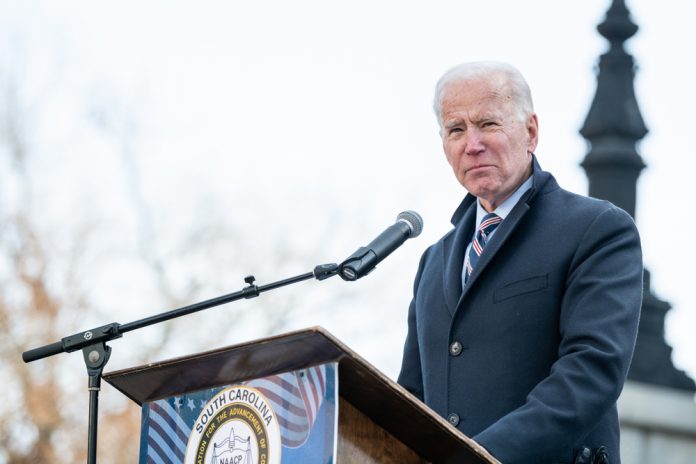 It has been widely reported that US President, Joe Biden is on the cusp of mapping out the US' updated strategy when it comes to digital currency. 
Initially reported by Bloomberg, the steps may be revealed next month, as US leadership seeks to evolve the regulatory framework to the new digital age, as alternative currencies grow at a rapid rate. 
Furthermore, it comes as fears elevate over the potential of an alternative coin, potentially from China, or a key US competitor wilting the US dollar. It's a factor in the increased pressure on President Biden to embark on regulatory reform when it comes to the issue.
The touted move from Biden follows a global pattern of countries taking a new stance on digital currency following the pandemic – in a bid to cement economic stability and protect national currencies as the growth of digital currency engagement has accelerated.
Seeking to better secure the US from the rise of digital currencies, the report issued by the US government is likely to increase delegation of federal departments and agencies when it comes to dealing with currencies and mapping out regulatory strategy for their rise.
As well as this, a fundamental part of the potential plans from Biden will likely map out any potential plans for the US' approach to CBDC, which has been pursued by numerous regions in Central and South America, and may well be seen as a fruitful opportunity for the Biden administration and the US as well.