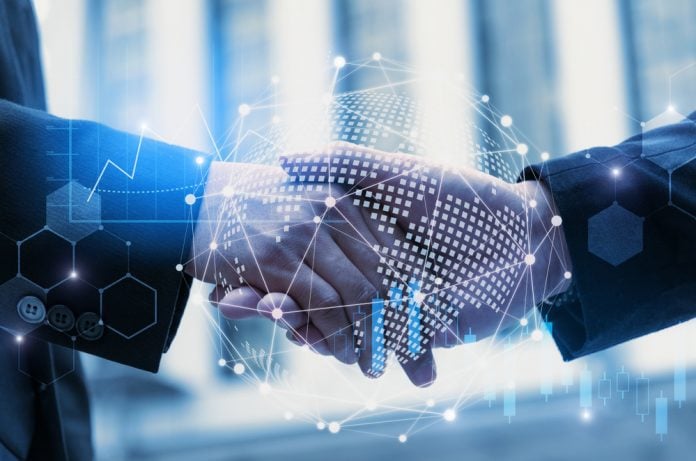 The LSEG (London Stock Exchange Group) and Barclays have confirmed a new multi-year strategic partnership that looks to enhance its existing data capabilities.
Key to the collaboration is LSEG supporting Barclays through access to its data, insights, workflow solutions and feeds.
Building on the duo's extended relationship, the agreement will see a wide range of capabilities to support Barclays across the full ecosystem of businesses to enhance delivery for customers and clients.
Ron Lefferts, Group Head of Sales & Account Management, LSEG said: "We are delighted to have signed a new multi-year agreement with Barclays.
"They have been a long-standing, highly valued customer for a number of years and the strategic partnership will see us work together across a broad range of global, multi-asset class products and services."
Barclays is also in discussions with LSEG and Microsoft to become a member of it's Design Partner Programme, which is in the process of being established following the strategic partnership that was announced between the two organisations in December 2022.
Paul Compton, Global Head of the Corporate and Investment Bank (CIB), and President of Barclays Bank PLC added on the extended deal: "LSEG is a long-term client and partner to Barclays and this engagement will see us working together to enhance existing offerings and develop new and innovative products and services.
"Continuing this relationship will maximize how we deliver results for clients globally, accelerate our digital transformation and advance our goals of consolidating relationships with a smaller number of global strategic market data vendors."