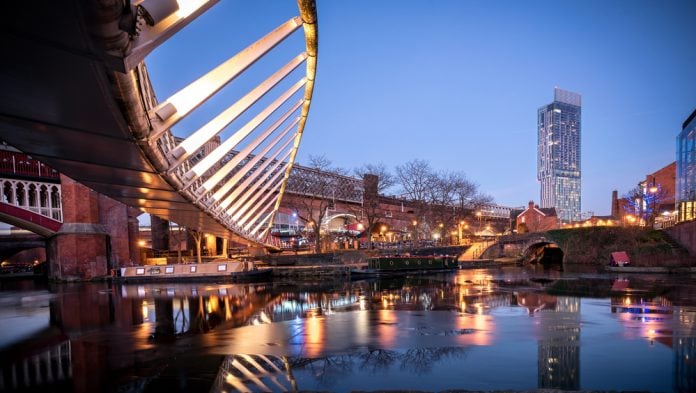 In a significant move for the thriving Manchester fintech scene, Frost has announced it has closed its latest fundraising round, raising £1.87m.
The round exceeds the fintech's initial targets, set over a four week period, with a total of 184 investors backing the firm.
Commenting on the raise, Frost co-Founder and CEO, Pawel Oltuszyk, said: "We're proud to see our latest fundraising campaign completed ahead of time, and above target. In working alongside Seedrs, we've had the opportunity to introduce our company and its platform to new audiences and new investors, all of whom seem very impressed with what we have to offer.
"Now our focus shifts to utilising this raise in a manner that delivers extra value to our customers, as well as our investors. Across Britain, everyone is worried about the cost-of-living crisis but tools like Frost are helping to give individuals more power to fight back. Thankfully, this latest raise puts us in an even better position to go further in that effort and ultimately in helping more people deal with the economic realities of today."
It comes as Frost has underlined significant plans, specifically further highlighting its commitment to continued forward momentum with the announcement of its new Broadband Switching feature coming later this month and its status as a certified CarbonNeutral company.