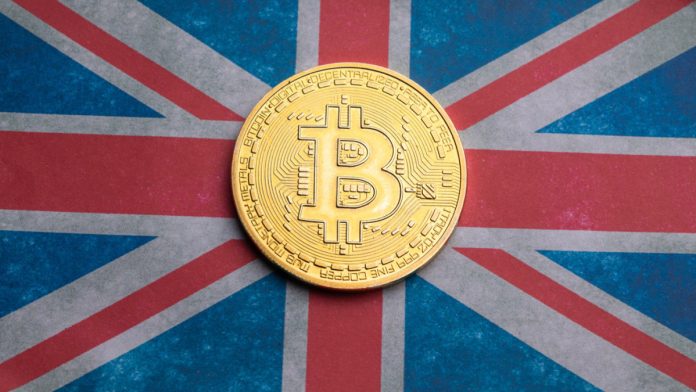 In a move that could prove seismic for the crypto world, Britain may have its own official crypto regulations in the next 12 months.
This was announced by the Economic Secretary to the UK Treasury, Andrew Griffith, in an interview with CNBC that explored the fundamentals of the specific laws controlling the crypto market that might come into effect over the next year or so.
Digging into Britain's departure from the European port, Griffith acknowledged that the UK has finally gotten back control of its own rulebook, something that he believes has been delayed for "decades".
As a result, the UK Treasury's Economic Secretary believes that the opportunity exists to move into a new phase accordingly and in a proportionate way, which Griffith expressed he's "keen" on achieving.
In February, the UK Government issued a consultation regarding the "future regulatory regime for crypto assets", which intends to analyse the public opinion on a set of proposed conditions and descriptions under which crypto currencies will exist in British law.
Unlike the US and its relatively combatant approach towards crypto, Britain seems to want to adopt the opposite role of an accommodating market, echoed in the former UK Finance Minister's words from last year of creating a domestic "global hub" for the technology.
With Rishi Sunak later becoming the current UK Prime Minister, this vision seems to have been accelerated with a significant rate. Adopting a regulatory framework for the crypto market would give investors a breath of relief, while companies offering crypto-related services will be able to better communicate with the government, which may prove difficult in the US where developments in the sector are being regulated by pre-existing policies.
Some of the upcoming changes that Griffith outlined for CNBC he expects to give cryptocurrencies a direction in the UK are already making their way through Parliament, such as the Financial Services and Markets Bill, which will provide more clearance on the use of asset-backed stablecoins once it comes into force.
"Wherever possible, we want to see the same asset, the same transaction regulated in the same way. But there are some additional opportunities in the crypto asset or distributed ledger space, and we want to take advantage of that," Griffith added.
The same principles were again reinstated during Griffith's participation in the recent London Fintech Week, where he said: "We're fostering innovation by making the UK a safe jurisdiction for crypto asset activity.
"We set out plans in our wide-ranging consultation published in February, and we want to pro-actively support the use of distributed ledger technology and tokenisation wherever it makes sense."